Company:
Orange County Soccer Club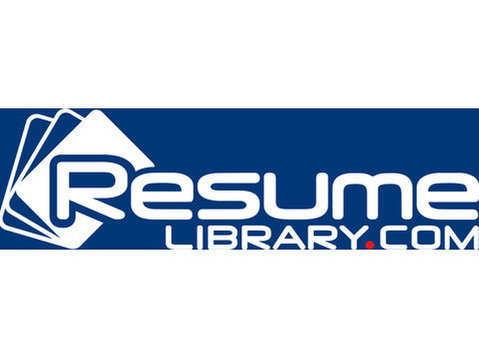 Looking for a fun summer job? Are you positive, upbeat, hard-working and have a passion for delivering excellent customer service? PSQ Productions on behalf of Orange County Soccer Club, OC's only professional soccer team, is currently looking for seasonal part time Human Resource team members. The HR Assistant position must provide a high level of service in a friendly and professional manner to all our team members for the duration of the Orange County Soccer Club 2021 season, as well as events throughout Orange County during and off season.
Availability during home game days is preferred. Please see link for home game schedule
* Serve as an onsite point person for new employee questions during home games
* Assist with the day-to-day efficient operations of the HR/Accounting Department
* Demonstrate a high level of professionalism in dealing with confidential and sensitive issues
* Assists employees with basic interpretation of HR policies and procedures
* Provides customer service to organization employees
* Handles employee requests, questions, or concerns in a courteous, professional, efficient and effective manner following the companys expectation of providing excellent customer service.
* Assists in processing time keeping edits
* Answers employee payroll questions
* Performing file audits to ensure that all required employee documentation is collected and maintained
* Performs other HR/Accounting duties as assigned or needed
Requirements
* Computer knowledge and efficiency
* Must have excellent analytical, organizational, verbal, written, and communication skills.
* Must be a team player and able to work with various partners from start to finish.
* Must be able to prioritize and plan work activities as to use time efficiently
* Must be organized, accurate, thorough, and able to monitor work for quality
* Must be dependable, able to follow instructions, respond to management direction, and must be able to improve performance through management feedback
* High School Diploma or Equivalent preferred
* Must speak, read, and write English with the ability to compose correspondence displaying good command of the English language.
* General office and/or Personnel related experience is a plus
Benefits
$15/HR
COVID-19 COMPLIANCE
Safety at the soccer stadium is our top priority for fans, players and team members. We will be practicing all of the safety guidelines set forth by the CDC, including, but not limited to: social distancing, hand washing, cleaning and disinfecting high touch areas, and providing PPE for all staff upon request.