Company:
Pacific Western Bank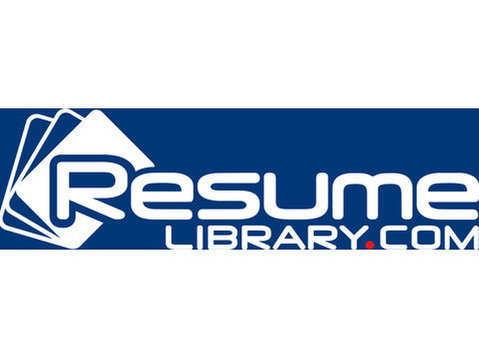 Overview:
The primary role of the Helpdesk/Desktop Technician is to provide tier I help desk technical support to end users and maintain overall IT functionality via the helpdesk or onsite assistance. This includes troubleshooting and resolving hardware and software problems.
Responsibilities:
Learn all deployed technologies and provide full service/first contact resolution of technical problems in a fast-paced, team-orientated environment
Provide desktop and software troubleshooting/administration working closely with senior members of the department to learn and build their software, hardware and troubleshooting skills and knowledge
Troubleshoot, upgrade and repair desktop PCs
Provide after hours and weekend support on an as needed basis outside of general working hours
Maintain Standard Operating Procedures for all relevant processes and technologies
Document all support and maintenance activity with incident tracking software.
Diligently and consistently follow departmental and organizational policies and procedures
Maintains an accurate inventory of all desktop and printing equipment as assigned
Troubleshoot, upgrade and support common mobile device platforms
Implement projects as assigned. Provide status reports and problem summaries
Respond to emergency system outages as required
Additional duties as assigned
 
Qualifications:
Required:
A minimum of 2+ years' experience providing end user support in an enterprise IT environment (prefer banking experience)
Provide excellent customer service via the call center helpdesk both onsite and remote, will include email and onsite assistance requests
Create incident tickets, update incident tickets and close incident tickets using Service Desk Express system
Recent certifications as specified and equivalent experience
MCTS 10
MCSE or MCSA
MCTS Windows Server
Strong working technical knowledge of TCP/IP
A professional attitude, excellent customer service and neat appearance are essential
Good written and verbal communication skills
Able to work independently and with others
Able to master and support a large and diverse base of hardware and software technologies
Analytical and problem solving abilities
Ability to effectively prioritize and execute tasks in a high pressure environment
Ability to lift and transport moderately heavy objects, such as computers and peripheral
High school diploma or equivalent
Preferred:
 
College degree a plus 
Physical Requirements:
Role requires sitting or standing in front of a computer monitor for prolonged periods of time in a fixed neck position.
Constant use of a computer or other office equipment resulting in repeating motions of the hands and wrists.
Light work that may include moving objects up to 30 pounds.