Company:
OPPO US Research Center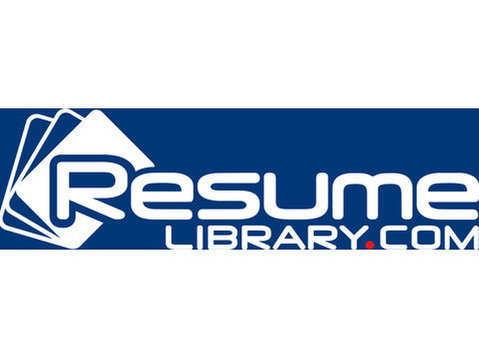 As the world is moving towards increasingly connected and smart, there are strong demands for products that can provide the consumers a more immersive experience with invisible and distributed computing. We believe there are whole lot new opportunities in operating system that are key enablers to this new horizon. If you share the same vision as us and you own abundant innovative ideas in operating system, this position is right for you.
You will work with our global engineering teams in next-generation operating system to research, design, and develop next generation system software for our consumer products, our customers, and our ecosystem. You will be provided a performance stage to lead and architect the innovations in operating system to fully exercise your potential and influence in consumer technology community. At the same time, we do not have strict limit on the areas you have to work on, as long as you come up with good ideas, and are eager to drive the results and see the industry impact.
Requirements
Technical qualifications:
Strong technical experiences in operating system related domains, such as one or several areas of kernel, drivers, framework, media, graphics, IPC, RPC, security, virtual machine, container, application packaging and distribution, etc.
(Big plus) Knowledge in AI-related technologies is a big plus, such as NLP, deep learning, mobile sensing, etc.
(Big plus) Knowledge in VR/AR technologies is a big plus, such as 3D, computer vision, eye tracking, etc.
(Big plus) Knowledge in audio/video communication is a big plus, such as webRTC, media encoding, etc.
Good at technical innovations in operating system, especially in areas of smart devices for personal, at home, on the go.
Strong track record in leading technical teams to deliver software projects or products, or architecting software design for engineering team to implement in products.
Familiar with the current technology development in operating system in both the industry and academia.
Extensive technical skills in developing, delivering, debugging and testing software products.
Experienced in quickly setting up system stack, trying different solutions, prototyping various ideas.
Experienced in writing technical documentation, patents and papers.
Requirements:
High standard of integrity.
Degrees with majors related to computing technologies.
8+ years of working experiences in system software.
Good communication skills in both writing and presenting.
Team work spirit, collaborative and comfortable in a multi-cultural environment.
Adaptive to new technical areas, and a fast learner.
Comfortable in working with global teams geographically distributed.
Passionate in system software and technical innovations.