Company:
Denodo Technologies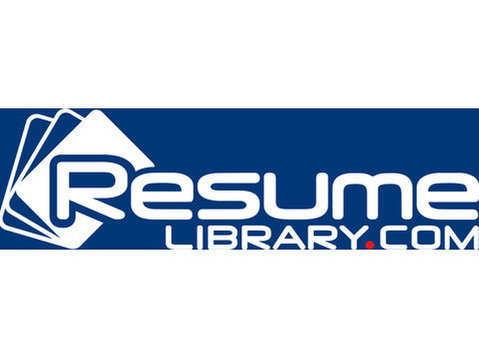 Job Description
THE OPPORTUNITY
Denodo is always looking for technically oriented and passionate people to join our Services Engineering team. We want a professional who will join our team as we actively consult, train and troubleshoot so as to enhance our clients journey around Data Virtualization.
Your mission: to help customers achieve and maintain success through accelerated adoption and productive use of Denodo solutions.
As a Support Manager, you will successfully employ a combination of technical expertise and customer facing skills to monitor and manage the team-activities with respect to troubleshooting and issue resolution. You will be the point of contact for support escalations with other Denodo teams including Product Development, Sales, Partner Channel, and Customer Success. Our clients rely on data in their daily operations. You will be called upon to creatively manage our customers expectations in the issue resolution process with the end goal of ensuring they are successful in their data processing endeavors utilizing our products. In this role, you will ensure Denodos customers receive outstanding support and all their needs are met.
DUTIES & RESPONSIBILITIES
* Ensure achievement of SLAs with respect to delivering high quality support of the product
* Collaborate on the achievement of customer satisfaction including following up on the feedback received from customers
* Supervise metrics and analyze issues, data, and trends regarding Support services and make recommendations to drive improvements
* Proactively monitor high severity cases that are active in your region.
* Be the single point of contact and management contact for relevant customer escalations
* Ensures that upper level management is aware of issues regarding protocols, performance, products and customers.
* Supervise best practice guidelines for delivering support services. Supervise the support protocol and ensure that the support policies are adhered to by the support team at all times.
* Monitor the on-boarding training plans for new members of the support team including soft-skills, technical product, and support protocol training.
* Be aware of the product roadmap and manage the training/knowledge transfer when there are new product releases.
* Collaborate with and assist in the creation and dissemination of technical resources when feedback from existing cases indicate there is a gap.