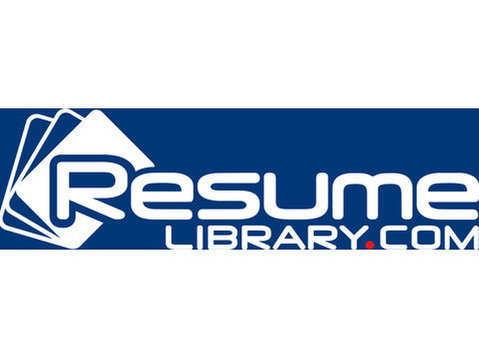 Company
LingoAce is a global leading EdTech (education technology) company, headquartered in Singapore, that currently focuses on providing a quality and immersive Chinese language learning experience to students aged 4 to 15 years old. In addition to its headquarters in Singapore, LingoAce also has a presence in Beijing, Wuhan, Chengdu, Silicon Valley, Bangkok and Jakarta and will continue to expand into other parts of the world to meet the growing demand for language learning.
Founded in 2017, LingoAce leverages its experienced teaching team, AI-powered tools, gamification features and research-backed methodology to provide students with the best learning experience and results.
LingoAce has raised several rounds of venture funding from leading global investors, including Sequoia, Tiger Global and Owl Ventures, to support its vision for revolutionizing learning across the world.
Today, LingoAce has a total registered student base of 300,000 students across 80 countries coming from families of different nationalities including international expats, Chinese immigrants, and local parents. The company has more than 3,000 teachers and 1,250 employees globally.
Job Description :
Sitting at our LingoAce US office situated in San Mateo, California, you will be working closely alongside the COEs and Business leaders across the region, you are a game-changer to prepare and guide the organization for effective talent acquisition initiatives and revolutionize the way in which we attract, select, onboard and retain talent enabling us as a global brand organization.
You will:
* Possess subject matter expertise to contribute and lead initiatives to build out our talent acquisition roadmap and grow sustainable knowledge across multiple stakeholder groups.
* Oversee the full scope of talent acquisition activities for the region.
* Manage the relationship with our strategic suppliers/internal teams, ensuring effective collaboration, performance measurement, and improvement, as well as driving efficiency with a primary focus on ensuring that TA requirements are achieved for all stakeholders.
* Work directly with HR and business leaders to understand and solve key talent challenges within the region, applying a data-driven test-and-learn approach to address challenges.
* Guide, coordinate, communicate and engage resources and stakeholders across the region to ensure the timely and effective implementation of our Talent Acquisition strategy and initiatives.
* Build and lead the talent sourcing and pipeline strategy for current and future business growth requirements in the region.
* Work with the Branding team to implement online and offline employer branding activities and ensure an excellent candidate experience journey.
* Prepare and manage the annual recruitment budget and partner with business leaders to forecast and manage hiring needs based on business growth plans.
Qualification :
* A Degree in Psychology, Human Resource Management, or related discipline.
Experience :
* At least 10 years of Talent acquisition background with proven success in leading teams and managing supplier relationships across global organizations.
* Experience with combining strategic and hands-on work.
* Experience with managing third-party suppliers.
* Experience managing remote, diverse teams.
* Involvement in organization design, change management & continuous improvement projects will be a plus.
* Work experience in a start-up environment will be a plus.
Competency :
* Expert in key TA topics including selection methods (e.g interviews, assessments) D&I, talent attraction & branding, candidate experience, referrals)
* Excellent understanding and deep interest in talent acquisition trends and technologies.
* Ability to build internal stakeholder relationships and business partnerships.
* Ability to prioritize, organize, and perform multiple tasks in a fast-paced environment.
* Strong communication and diplomacy skills.
* Attention to detail with curiosity and experience of analyzing data and articulating insights and results in a clear, concise manner.
* Ability to understand the big picture and translate it into a compelling story.
* Independent, natural networker is comfortable working in a hybrid (virtual on-site) environment.