Company:
Green Revolution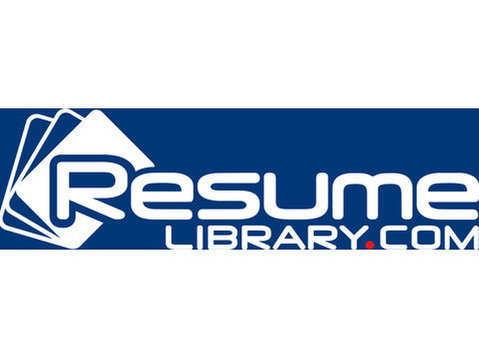 Green Revolution, California is seeking First Production Operators for an exciting opportunity in the emerging Legal Cannabis Industry.
We are a fast growing manufacturer and distributor of legal cannabis food and beverages. We are a positive and growth based company looking for people who see the long term potential of being involved in this once in a lifetime industry.
We are looking for people with professional food preferably, or production experience in a manufacturing environment. Cannabis experience or knowledge is not required. This position is working in our Coachella Valley facility with a great staff creating the most exciting, consistent and high quality products available. We take our processes and systems very seriously and are looking for people who know how to work efficiently and professionally. Our processes are at the FDA level of food production with safety, quality and consistency as a critical aspect.
Requirements
Applicants should have
-Positive attitude with a growth mindset. We are a close knit team that is expending rapidly. Opportunity for growth is absolute.
-Be able to physically work fast on one's feet doing repetitive tasks for long periods of time.
-Be able to lift 35 pounds
-Food or Production experience is preferred.
-Packaging experience a plus.
-Experience in bakeries, breweries and other beverages is strongly preferred.
-Mechanical or technical aptitude with one or more years of experience is a plus.
-Experience managing people is a plus.
-Must have a clean criminal record
-Must obtain a CA food handlers card within 30 days of beginning work
-Staff will be trained in our procedures and then be required to pass tests to confirm knowledge. These procedures must then be followed closely.
Schedule is 7:00AM to 4:00PM M-F. Overtime potentially available.
Benefits:
There is great opportunity for advancement in the company.
Requirements
Must be able to clearly communicate in English.
Must be 21 or older
High School diploma or GED required. Technical Diploma or Certificate a plus.
Must have a valid CA drivers license and be able to commute to and from work.
Must be able to pass the background check.
Benefits
We have a group Health care plan that is available to employees.