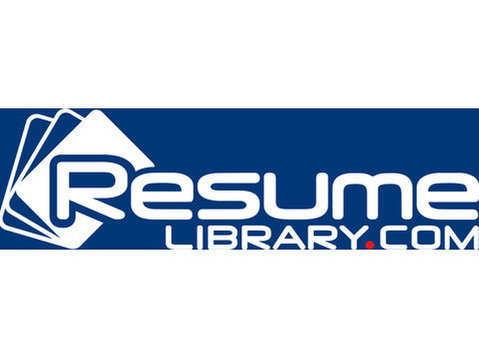 Cirrent, a subsidiary of Cypress Semiconductor, is a San Mateo-based SaaS company with a revolutionary technology and business model that is transforming the Smart Home, Wi-Fi and the IoT.
Marc Andreessen famously said: In 20 years, every physical item will have a chip implanted in it. Cirrents technology makes that not only possible, but practical!
Cirrent is scaling our Wi-Fi connectivity solution to millions of products and to more network operators around the world. We are looking for a dynamic Business Development Solutions Architect to join our team.
Role Overview
As Business Development Solutions Architect, you will earn the trust of the Technology and Product organizations; a whisperer to the CPO and CTO, specifically by working closely with the Cirrent sales team to win new business and increase the adoption of Cirrents platform with CE, IT, IoT and HA companies. Youll build and own direct relationships with customers and play a hands-on role with product managers, software developers, user-experience designers, and executives at these companies.
This role sits at the intersection of Product, Sales, Marketing and Customer Success. As a trusted partner and voice of the customer, you will play a key role to shape the go-to-market strategy, product roadmap, and strategic alliances to help the company scale. You will spend time both in our office in San Mateo, at our customer locations in California and around the world.
You dont need to have existing relationships, but you do need to bring knowledge of connectivity, user experience, and the smart home. You must be humble, yet hungry, with a desire to win and an inclination to act and execute with a clear view of technology trends and the competitive landscape. The ideal candidate wants to be a part of something bigger and enjoys creating ways to solve business, technical and operational complexities with partners and customers.
This role will serve as a thought leader externally and across our organization, requiring someone with a true passion for technology and architecture, and understanding of platform businesses.
Specifically you will:
* Build on Cirrents existing relationships with developers, product managers, user-experience designers, and executives at consumer electronics companies
* Accelerate the adoption of ZipKey, Cirrents end-to-end Wi-Fi connectivity platform in connected products
* Bring insights gleaned from customers back to Cirrent to improve and enhance the Cirrent solutions
* Engage with the Cirrent engineering team to deeply understand what we do and how it works
* Work with the Cirrent sales, customer success, engineering, and marketing teams to enhance messaging, product, position, and go-to-market plans
* Co-create and execute go-to-market plans with the Cirrent and Cypress sales organisations
Requirements
The successful candidate has a desire to win, lead and execute effectively while being passionate about connected products and the smart home, IoT, and must bring a strong customer / end user perspective. Specifically:
* 5+ years hands-on experience working in connected products or the smart home
* Product Development experience with Whole Home Wi-Fi, MiMo, BLE, and other Smart Home and connectivity protocols, highly desirable
* BS in engineering or equivalent experience
* 3+ years experience working directly with customers in the field
* Strong executive presence and confidence -- you will often be the lead technical person in the room and dealing with other senior leaders from technical and business domains.
* Team player and listener with the highest level of integrity
* Excellent verbal and written communication skills
Benefits
Cirrent combines the benefits of a big company -- competitive salary, good benefits, and stability -- with the benefits of a startup -- a tight-knit team, a dynamic business, and the ability to have a big impact right now.