Company:
Vacation Innovations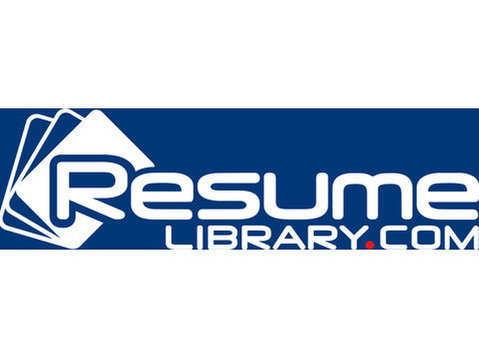 Tired of the hourly fixed income job? Looking for a Sales career to give yourself a raise every day? Are you goal-oriented and interested in a long-term and successful Sales career? Look no further. We offer a competitive commission plan along with an eight-week paid training of $10/hour plus commissions!
We have work from home opportunities available as well!
*Candidates must complete a minimum of thirty days in-office training before being considered to work from home*
The Executive Sales Consultant is responsible for contacting prospective clients regarding the marketing and advertising of their timeshare property. In this role, the Executive Sales Consultant educates the client on the services offered based off of their ownership and handles all selling aspects within the sales cycles. The main goal of the Executive Sales Consultant is to convert leads from various sources and generate revenue amongst the department.
Requirements
Responsibilites/Duties:
* Source new sales opportunities through leads provided
* Understand customers needs and requirements
* Make sales calls and follow-up phone calls to prospective customers
* Solution selling and education of customers on services offered
* Maintain lead tracking database
* Generate and send sales contracts to customers for service sign up
* Meet weekly and monthly sales quotas/goals
Key Skills/Qualifications
* Strong phone presence and experience dialing dozens of calls per day
* Strong candidates would possess a firm understanding of computer software skills
* Must be a motivated team player who thrives on sales goals and uncapped earning potential
* Must be able to successfully complete a background check and drug screen prior to employment
* Must be able to work a flexible schedule including evenings, weekends and specified holidays
*Uncapped commission and warm leads provided!*
Benefits
In addition to a competitive commission structure, we offer a full umbrella of benefits including: medical, dental, vision, flex spending, disability, life, 401(k), and much more. We offer paid time off, paid holidays, and provide access to discounted flights, hotels, resorts, and rental cars.
About Vacation Innovations: Since its founding in 1999, Vacation Innovations has assembled a host of major consumer brands that provide secondary market solutions for the vacation ownership industry, including online resale and rental advertising for owners, licensed timeshare brokerage, and customized services for resorts, resort developers, HOAs and management companies. With a talented and professional staff of more than 250 employees across its offices in Orlando, FL and Exeter, NH, Vacation Innovations is reinventing the online marketplace for vacation ownership and vacation rentals.