Company:
Vacation Innovations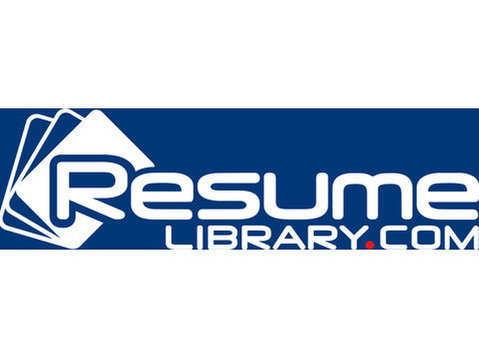 Are you looking for an opportunity to be a part of an innovative sales team? Have sales experience but just haven't found the right fit? If you are motivated, fearless, and looking to write your own paycheck then look no further!
We have work from home opportunities available as well!
*Candidates must complete a minimum of thirty days in-office training before being considered to work from home*
The Consumer Advisor is responsible for pre-qualifying leads and appropriately dispersing qualified clients to the correct department. In this role, the consumer adviser continues to follow-up with potential clients that are listed in the system. The main goal of the consumer adviser role is to educate the clients on the timeshare market and to guide the client to the correct department to find a solution that fits their needs.
Requirements
Responsibilities/Duties:
* Pre-qualifying customers and dispersing them to the correct department
* Appropriately managing leads that enter the system
* Book and complete follow-up appointments with prospective customers
* Maintain lead tracking database
* Solution selling and education of customers on services offered
* Meet daily and weekly quotas/goals
* Regular and consistent attendance
Key Skills/Qualifications:
* Highly motivated, self-starter
* Strong internet and computer software skills
* Proven customer service skills
* Proper note taking abilities
* Must be able to work a flexible schedule including evenings, weekends and specified holidays
Benefits
* 401K with Employer Match
* Health Insurance
* Dental/Vision Insurance
* Paid Holidays and Paid Time Off
* Long/Short Term Disability
* Access to discounted hotels, resorts, flights, and rental cars
About Vacation Innovations: Since its founding in 1999, Vacation Innovations has assembled a host of major consumer brands that provide secondary market solutions for the vacation ownership industry, including online resale and rental advertising for owners, licensed timeshare brokerage, and customized services for resorts, resort developers, HOAs and management companies. With a talented and professional staff of more than 250 employees across its offices in Orlando, FL and Exeter, NH, Vacation Innovations is reinventing the online marketplace for vacation ownership and vacation rentals.