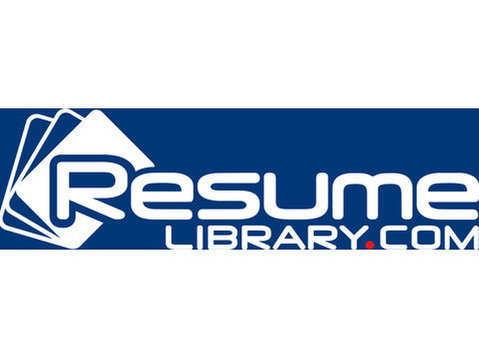 We are looking for BOH (Line cook, Prep cook, Dishwasher. ) at our Cupertino location.
$1723/hr DOE. (We also have a TIP )
Entry-level. We train you!
It is not a problem you don't have enough experience, we will train you if you want to become the member of YAYOI family!
Requirements
* Maintains a safe and clean work environment
* loves food and people
* handles high pressure situations well
* is a team player
* efficient in a fast paced, food service environment
* can lift up to 50 lbs
* able to work various shifts per week and be available weekdays and weekends
Benefits
* flexible scheduling
* benefits offered at 30 hours/week (Medical, Dental, Vision)
* career growth potential
* free or discounted shift meal
We value our employees time and efforts. Our commitment to your success is enhanced by our competitive salary and future growth opportunities within the company.
Qualified candidates will be contacted for an interview.
Looking forward to working with you!