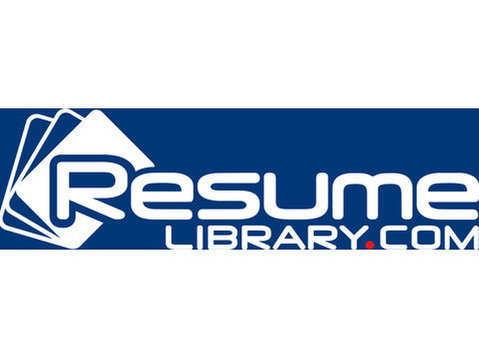 Semios is the premier AgTech solution for managing tree fruit, nut and vine crops. Employing internet-of-things (IoT) technology combined with big data analytics we collect over 500 million crop data points every day, empowering tree fruit and tree nut growers with decision-making tools to minimize production costs and improve yield. One of our customers spoke to their Semios experience in this short video [ which shows how our solution helps growers achieve more environmentally sustainable practices.
Our innovative work has received several industry awards:
* AgTech Breakthrough Awards 2020 [ - IoT and AI Overall Sensor Solution of the Year
* THRIVE - Top 50 Global AgTech (2020) [ recognized as exemplifying some of the best in agriculture technology around the globe.
* Global CleanTech Top 100 (2020) [ identified as one of the companies best positioned to solve tomorrows clean technology challenges.
* Google Accelerator (2020) [ - Selected as 1 of 9 companies for the inaugural Google for Startups Accelerator Canada cohort, who are all using technology to solve complex challenges.
Semios is dedicated to helping farmers leverage technology to produce a better outcome. Crop insights are stored in the cloud providing farmers decision aid solutions from anywhere, on any device, in real-time. We improve sustainability, reduce inputs and increase the value of harvests.
Who you are:
We are looking for temporary workers to assist with the installation of our wireless networks in almond, pistachio, stone fruit, citrus, and walnut orchards. Season likely to range from October through April. The ideal candidate will be comfortable with long hours outdoors in any environmental condition and be a great team player.
Requirements
-You must be comfortable with long hours outdoors in any conditions.
-Be experienced operating a smartphone.
-Be comfortable operating an ATV.
-Any agricultural experience or experience with hand tools.
-Flexible schedule.
-Strong work ethic and willingness to learn.
Benefits
-Wage: $16/hr + Opportunities for overtime
-Work with cutting edge technology
-Work with an enthusiastic team
-Work outdoors
We thank all applicants for their interest, however only those candidates selected for interviews will be contacted.