Company:
Stardom Employment Consultants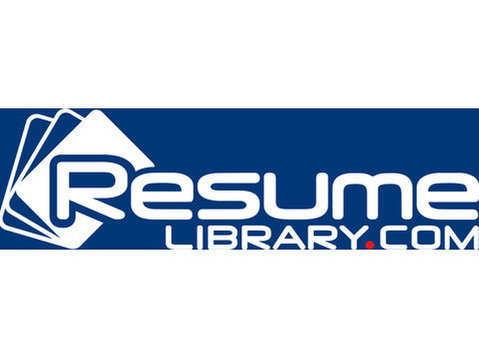 Now Hiring!
Recruiter: Nicole Rangel (phone number removed) | nicole
At Stardom Employment Consultants, we are the go-to staffing firm for all accounting, finance, and business office positions across California. Stardom has many exclusive client relationships and we have built a reputation for being able to identify the perfect candidates for even the most critical roles within their businesses. In fact, the majority of the positions we accept are not even advertised publicly. Currently, we are partnering with a respected company located in Fresno to find a skilled Office Administrator/Payroll to join their team. Don't miss out on this exciting opportunity. Here are the details:
Seeking a well-organized and self-motivated Office Administrator who will be responsible for providing administrative support to office personnel. This individuals responsibilities will include working closely with the leadership team by handling clerical duties, coordinating calendars, and organizing meetings.
Additionally this in individually will assist in all payroll process and overseeing all entities of the company.
This position has a compensation range of $20-25 hourly
Responsibilities
Opens and routes incoming mail; distributes correspondence and other material to department staff/faculty
Monitors and disperses email in the accounting Outlook mailbox.
Establishes, maintains, processes, and/or updates files, records, and/or other documents
May schedule or assist in scheduling appointments, meetings, and/or conferences, as appropriate to the position
May run various routine errands, as required, for the Corporate Division
Conducts weekly check run. (Including checks, wire, ACH, and SUA vendors)
Research and answers vendor inquiries and inquiries from locations
Processes payroll using Paylocity for all company divisions
Assists with special projects, as necessary
Qualifications
Experience, Knowledge, & Skills You Bring:
2+ years or more years office administration experience
Multi-tasking and time-management skills, with the ability to prioritize tasks
Proficient in computer software applications such as Microsoft Office Suite (Word, Excel, Outlook, and Access)
What Youll Need to Succeed:
Strong analytical, communication, and computer skills
Attention to detail
Ability to multi-task
Education & Certification:
High school Diploma (minimum)
We look forward to reviewing your resume with the highest level of confidentiality! Call us today for further details and consideration, or apply here!