Company:
Stardom Employment Consultants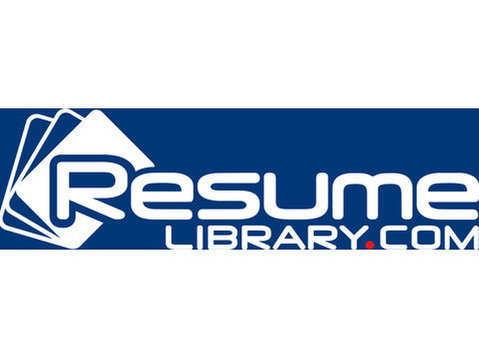 Now Hiring!
Recruiter: Nicole Rangel (phone number removed) | (url removed)
At Stardom Employment Consultants, we are the go-to staffing firm for all accounting, finance, and business office positions across California. Stardom has many exclusive client relationships and we have built a reputation for being able to identify the perfect candidates for even the most critical roles within their businesses. In fact, the majority of the positions we accept are not even advertised publicly. Currently, we are partnering with a respected company located in Fresno to find a skilled Accounting Manager  to join their team. Don't miss out on this exciting opportunity. Here are the details:
Schedule: In office | Mon-Fri
Location: Fresno, Ca
Compensation Target: $110K+ Bonus
Education: Bachelor's degree in Accounting or Finance
Benefits: Full benefits package Included paid by employer
Job Description
Manage and oversee the daily financial operations of the company, month end close for several of the entities owned.
Ensure timely and accurate financial reporting to the management team on collaboration with the head of Finance
Develop and implement accounting policies, procedures, and internal controls
Manage the preparation of monthly, quarterly, and annual financial statements and reports
Assist with annual audits and tax filings
Maintain accurate financial records and documentation related to crop expenses, such as irrigation, labor, and machinery costs
Analyze financial data and prepare financial forecasts and budgets
Monitor and reconcile inventory accounts
Ensure compliance with state and federal regulations and accounting standards
Requirements
A bachelor's degree in accounting, finance, or a related field
A minimum of 5-7 years of experience in accounting or finance with two years in management of a team of 2+ accounting professionals
Strong understanding of Generally Accepted Accounting Principles (GAAP) and cost accounting
Strong analytical and problem-solving skills
Excellent communication and interpersonal skills
Strong organizational and time management skills
Experience in the farming, manufacturing, or similar industry is preferred
Job Type: Full-time
Salary: $(phone number removed) - $(phone number removed) per year
Benefits:
401(k)
401(k) matching
Dental insurance
Health insurance
Paid time off
Vision insurance
Physical setting:
Office
Schedule:
8 hour shift
Monday to Friday
Supplemental pay types:
Bonus pay
Ability to commute/relocate:
Fresno, CA 93711: Reliably commute or planning to relocate before starting work (Required)
Experience:
GAAP: 2 years (Required)
Work Location: In person
We look forward to reviewing your resume with the highest level of confidentiality! Call us today for further details and consideration, or apply here!