Company:
Stardom Employment Consultants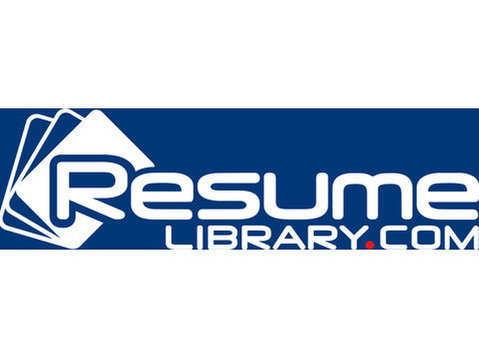 Contact: Lorenzo Ramirez | (phone number removed) | (url removed)
Position Overview:
We are seeking a detail-oriented and skilled Bookkeeping Specialist to join our finance team. If you are passionate about maintaining accurate financial records, thrive in a collaborative environment, and possess expertise in bookkeeping, we invite you to apply.
Responsibilities:
Day-to-Day Bookkeeping:
Record financial transactions, including purchases, sales, receipts, and payments.
Maintain accurate and up-to-date ledgers for multiple accounts.
Bank Reconciliation:
Reconcile bank statements and resolve any discrepancies.
Monitor and manage cash flow to ensure financial stability.
Accounts Payable and Receivable:
Process invoices and ensure timely payments to vendors.
Generate and send client invoices, and follow up on outstanding payments.
Financial Reporting:
Prepare and analyze basic financial reports, such as income statements and balance sheets.
Provide regular financial updates to management.
Expense Tracking:
Monitor and categorize company expenses.
Assist in preparing expense reports for review.
Payroll Support:
Collaborate with the HR department to ensure accurate payroll processing.
Verify timekeeping records and address payroll-related inquiries.
Compliance:
Ensure compliance with relevant accounting principles and regulations.
Assist in the preparation of documentation for audits.
Qualifications:
Bachelor's degree in Accounting, Finance, or related field (preferred).
Years of relevant experience in bookkeeping.
Proven experience as a Bookkeeping Specialist or similar role.
Solid understanding of basic accounting principles and practices.
Proficiency in accounting software (e.g., QuickBooks, Xero) and Microsoft Excel.
Detail-oriented with strong organizational and multitasking skills.
Excellent communication and interpersonal abilities.