Company:
Stardom Employment Consultants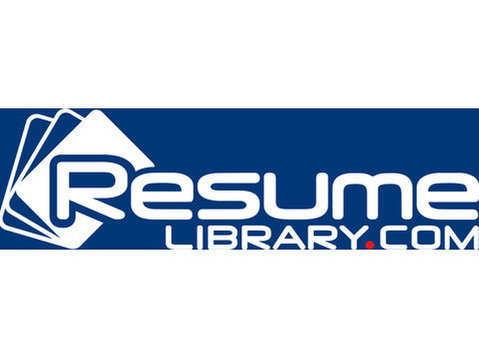 Now Hiring!
Recruiter: Nicole Rangel (phone number removed) | nicole
At Stardom Employment Consultants, we are the go-to staffing firm for all accounting, finance, and business office positions across California. Stardom has many exclusive client relationships and we have built a reputation for being able to identify the perfect candidates for even the most critical roles within their businesses. In fact, the majority of the positions we accept are not even advertised publicly. Currently, we are partnering with a respected company located in Fresno to find a skilled Junior Accountant I to join their team. Don't miss out on this exciting opportunity. Here are the de
We are seeking a Junior Accountant, this is a full-time professional position in the Health Care industry for a well-established company. This is an amazing opportunity that offers a full benefits package! Be a part of this amazing team, plenty of room for growth! Interviews as early as this week!
Location: Fresno
Schedule: Mon-Fri, 8am-5pm
Compensation: $50K-$60K
Field: Health Care
Responsibilities:
Bank Reconciliation
Financial reports
Initiate electronic funds transfers
Journal entries
Monthly Financials reports
Cash Management
Credit Card Reconciliation
Generate Financial Reports
Qualifications:
Excel
High attention to detail
Excellent written and verbal skills
Ability to communicate well with others
2+ yrs experience in accounting
Education: Bachelors Degree in Accounting
We look forward to reviewing your resume with the highest level of confidentiality! Call us today for further details and consideration, or apply here!