Company:
JOEY Restaurant Group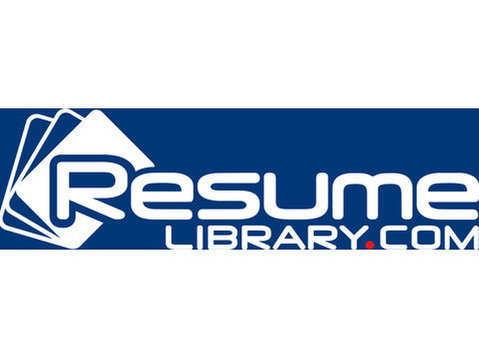 During these new and uncertain times...
We are looking for motivated Restaurant Professionals who are ready to join a powerful team of Restaurateurs. During this period, the JOEY Restaurant Group has been focusing on our delivery and take-out business and is preparing to re-open many of our patios and dining rooms in the coming days! If you are ready to run with a powerful team, we want to meet you.
Our Team Is Virtually Interviewing For All Management Positions:
* Shift Leaders
* Manager In-Training
* Chef In-Training
* Day, Night and Bar Managers/Leads
* Day and Night Sous Chefs
Life in Leadership At JOEY Restaurants
* Restaurant Leaders at JOEY aren't just supervisors they are well-rounded restaurateurs. Our Managers In-Training are truly learning all aspects of how to run a multi-million dollar operation.
* Culinary leaders at JOEY dont just run a kitchen they cook shoulder to shoulder with some of the most dedicated, driven and creative people in the industry. How do we know? Because we helped them get there
Requirements
* 1-3+ years industry experience (Don't worry you don't have to be an executive, if youve got potential and less experience, we still want to meet you.)
* You can lead others.
* You can hold your own in a fast-paced, high-stress, team-based environment.
* Youre good at leaving a positive and unforgettable impression.
* Humility coupled with a good sense of humor.
*JOEY Restaurants is an Equal Employment Opportunity Employer.