Company:
FIJI Water Company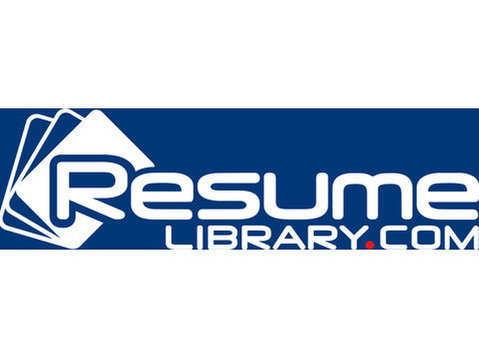 Job Description
Responsible for leading the month-end closing, including analysis of pre-close ledger results, calculation and booking of monthly closing journal entries.
Maintain book and tax fixed asset ledgers.
Prepare entries/billings to charge expenses to other Fiji Water affiliates in various currencies
Assist with completion of monthly financial statement consolidation in HFM, including posting of elimination entries for inter-company receivables/payables and equity.
Prepare and post Transfer Price adjustment quarterly.
Review, prepare and analyze accounting transactions, financial statements, or other financial reports to assess accuracy, completeness, and provide variance explanations.
Prepare and send various KPIs during month end to finance and accounting team, including AR and deductions rollforward.
Assist in the annual external audit by preparing schedules as requested, providing supporting documentation, and working directly with auditors.
Assist in statutory audits as required for foreign entities, including providing PBCs and working directly with auditors.
Lead and manage compliance projects such as tax filings and state audits.
Prepare quarterly reporting packages submitted to Corporate.
Prepare quarterly income tax projections for domestic and foreign entities.
Prepare and review tax packages and work directly with the Corporate Tax Department.
Assist with local tax filings for foreign entities prepared by third party firms including providing Trial Balance/Financials and GL detail as requested.
Prepare inter-company reconciliations - analyze inter-company transactions and implement follow up action plans for resolution to reconciling items.