Company:
See Tickets North America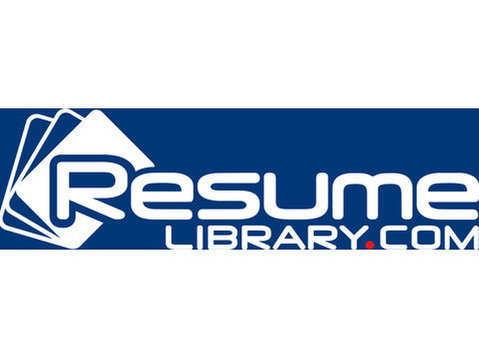 The Sr. Finance Manager will distribute the financial resources of a company, is responsible for the budget planning, and supports the executive management team by offering insights and financial advice that will allow them to make the best business decisions for the company.
Sr. Finance Manager will be responsible for and not limited to:
Analyzing financial data, trends, and patterns to identify potential risks or opportunities for improvement
Monitoring the progress of projects to ensure that deadlines are met and objectives are achieved
Managing budgets and developing financial plans to meet organizational goals
Providing guidance to junior finance staff members on complex accounting issues
Developing financial models to support strategic planning activities
Participating in strategic planning sessions with other departments to determine resource requirements
Preparing reports on financial performance to identify areas of improvement or concern
Creating financial models to forecast future performance based on current conditions
Implement monthly quality metrics reporting for all operational areas that help to ensure all key performance standards are identified and achieved.
Create consolidated KPI management reporting to balance operations performance to financial results.
Create and maintain Cash Flow projections
Ad Hoc analysis
Requirements
Qualifications
excellent communication, interpersonal and time management skills as well as an acute attention to detail
Build relationships with key stakeholders in order to meet tight deadlines
Ability to work individually and also within team environment
Minimum of 7+ years relevant work experience
B.S. degree in Accounting, Finance, or Economics
Deliverable-focused, strong work ethic, able to prioritize multiple tasks
Strong technical skills: Microsoft Excel, Word, and PowerPoint
Organized and articulate with excellent written and verbal communication skills
Benefits
Health Care Plan (Medical, Dental & Vision)
Retirement Plan (401k, IRA)
Life Insurance (Basic, Voluntary & AD&D)
Paid Time Off (Vacation, Sick & Public Holidays)
Family Leave (Maternity, Paternity)
Hybrid position (Typically 1 day in office and 4 days remote)
Come join our fantastic culture of nice people who value diversity in all forms.