Company:
The Wonderful Company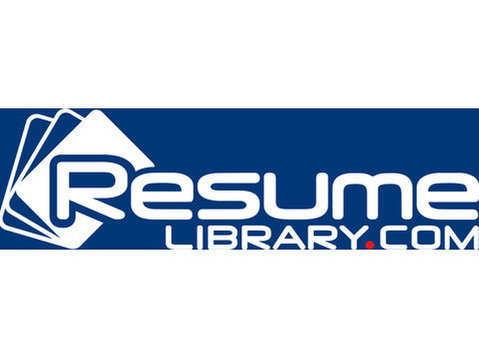 Job Description
A DAY IN THE LIFE AT WONDERFUL:
* Participate in solution design, implementation, and support of Oracle Fusion Applications and Integrations.
* Design and develop Applications using Oracle ADF, Oracle APEX, VBCS or Oracle Jet frameworks.
* Design and develop Integrations using Oracle Integration Cloud Service (OIC).
* Understand the application/integration challenges, nuances, and requirements to identify and recommend the optimal technical solutions.
* Perform proof of concepts for innovation and to continuously improve and enhance the capabilities of Applications and Integration.
* Develop and maintain strong effective working relationships with team members and internal customers.
* Document, train and educate internal team members as well as partner consultants about best practices in application/integration and governance.