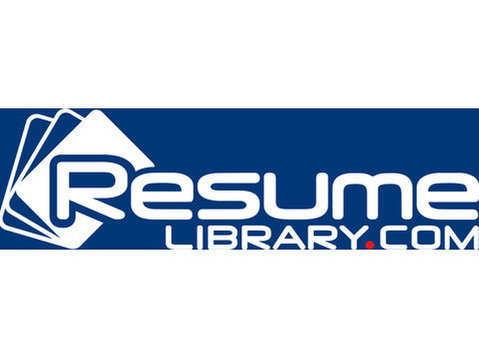 Can people always hear the smile in your voice? Does a happy user give you a good feeling?
XDR Radiology is a leading provider of digital radiography software and hardware for dental professionals nationwide, focusing on delivering easy to understand solutions. Our customers love us, thanks to hard work, dedication to scientific smarts, and most importantly, our respectful approach. We treat each other like human beings because we know that working with great people is as important as working with a great product.
We are looking for a full-time Software Support Technician in our West LA office to provide technical support to our growing customer base, both over the phone and via remote control of customer computers. The prime requirements are technical expertise with Microsoft operating systems and networking *and* interpersonal competence to make customers feel comforted and valued. You should be smart, nice, and dedicated to perfect implementation. Experience working with dental offices is a big plus, but not required.
* Please note that this is a desk job, not a field position. *
Here are the DUTIES, in decreasing order of importance:
* Customer Handholding
* Software Installation
* Troubleshooting
* Usage Help
* Workstation Re-Installation
* Software Upgrades
* License Activation
* Support Recordkeeping
Requirements
* Availability Monday-Friday day-shift
* Strong knowledge of Microsoft operating systems and local area networking
* Customer service attitude and approach
* Excellent communication skills -- oral and written
* Analytic skills, especially with insufficient information
* Ability to quickly learn new technologies and processes
* Sense of humor
* Local candidates preferred, however non-local candidates with extensive experience in Dental IT Support, PACS, and RIS systems strongly encouraged to apply
* A response to this ad which proves that you read it
Benefits
* Compensation is $20/hr and up, depending on experience
* Flexible work arrangements - remote, on-site (Los Angeles), hybrid - all possible (currently 100% remote)
* Medical insurance with tax-advantaged employer contributions
* PTO
* 401(k) with profit sharing contributions
* Subsidized pay day lunches
* Company-provided parking
-----------
XDR Radiology is an Equal Opportunity/Affirmative Action employer. All qualified applicants will receive consideration for employment without regard to race, color, religion, sex, national origin, disability, or protected veteran status.
----------
XDR Radiology will consider for employment all qualified applicants in a manner consistent with the requirements of the Fair Chance Initiative for Hiring Ordinance.