Company:
Reyes Coca-Cola Bottling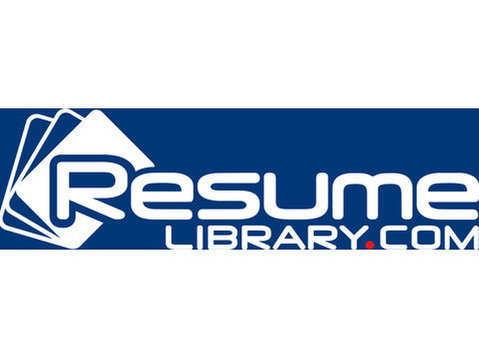 POSITION SUMMARY:
The Regional Sales Manager, 7-Eleven is the expert on executing the strategy, business systems, and operating philosophy for our national customer internally and across the system. The Region Sales Manager will partner daily with the 7-Eleven dedicated account managers and operations leadership teams to continuously improve our presence in each outlet that we serve. Additionally, the Region Sales Manager will develop relationships with key franchisees and 7-Eleven field leadership teams to influence and drive mutual growth. The Regional Sales Manager, 7-Eleven ensures flawless execution of programs throughout the organization, working across functions including National Retail Sales Teams, Finance, Revenue Growth Management, Commercial Leadership, Product Supply and Field Sales.
POSITION RESPONSIBILITIES MAY INCLUDE, BUT NOT LIMITED TO:
* Leads and executes of all sales priorities and initiatives at local and regional 7-Eleven stores.
* Is the key customer contact at the executive level that enables collaboration and influences decisions. Acts as primary bottler contact representing the Company and National Retail Sales Team.
* Interfaces with sales operations organization to ensure a general management approach to the segment, bringing strategic value opportunities to the customer that span the capabilities of the company (inclusive of Commercial Leadership, Product Supply, etc.).
* Develops Annual Business Plan with customer, National Retail Sales, and the company that outline key strategies and initiatives for company growth within customers joint business plan and Bottler system.
* Responsible for achieving overall customer volume, share and profit goals. Partners directly with Field Leadership, Supply Chain and other partners to ensure effective execution of retailer strategies.
* Manages all communication with the customer and provides direction to the customer field team to ensure consistent application of strategies.
* Aligns resources to implement marketing and operational programs according to plan, schedule, and budget.
* Acts as internal Retail Sales customer expert, providing input based on customer strategies/insights and inform future Commercial Strategy for year over year growth.
* Coaches and develops their direct reports while ensuring a culture of learning and development exists throughout the organization.
* Responsible for focusing on team development and succession including stewarding the Talent Management Review for sales development team.
* Other projects or duties as assigned.
REQUIRED SKILLS AND EXPERIENCE:
* Bachelors Degree and 6+ years of related experience and 3+ years of supervisory experience;ORHigh School diploma and 8+ years of related experience and 4+ years of supervisory experience.
* Must have reliable automobile transportation, maintain an acceptable driving record and valid driver license, and maintain auto insurance coverage at least to the minimum amount specified by the Company and state law.
* Client management experience with internal/external responsibility for developing and maintaining client relationships.
* Excellent verbal and written communication skills.
* Complex selling knowledge with proven ability to create and sell-in customer specific promotional programs & key initiatives.
* Knowledge of bottler and fountain environment and systems and business development planning experience.
* Proven ability to manage needs and concerns of multiple stakeholders across various business systems.
* Travel - up to 50%.
* Sales forecasting experience.
* Proficient in Microsoft Office, Margin Minder and other systems.
* This position must pass a post-offer background and drug test.
PREFERRED SKILLS AND EXPERIENCE:
* Advanced computer skills, understanding of reporting and metrics.
* Experience working within the Coca-Cola system.
PHYSICAL DEMANDS AND WORK ENVIRONMENT:
Reasonable accommodations may be made to enable individuals with disabilities to perform the essential functions. Due to the nature of our business in regard to such things as delivery schedules, order inputs, selection, and Department of Transportation Hours of Service, overtime, attendance and punctuality are essential job functions. Should an individual in this classification not be able to adhere to this requirement due to a disability, they should contact their Human Resources department to see what, if any, reasonable accommodation may be made.
As an Equal Opportunity Employer, Reyes Holdings companies will recruit and select applicants for employment solely on the basis of their qualifications. Our Practices and Procedures, including those relating to wages, benefits, transfers, promotions, terminations and self-development opportunities, will be administered without regard to race, color, religion, sex, sexual orientation and gender identity, age, national origin, disability, or protected veteran status and all other classes protected by the Federal and State Government. Drug Free Employer.