Company:
Soho House & Co.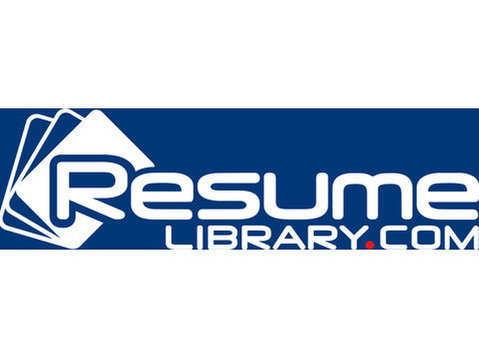 The role
At Soho House, the Bartender is responsible for preparing alcoholic and nonalcoholic beverages, serving food and providing excellent service accompanied by memorable experiences to all guests and members who visit a Soho House & Co. property. As a Bartender you are an extension of the brand, management team and global food and drink program. As a result, you will be responsible for professional behavior, charismatic and positive energy to create a fun environment that drives conversation and sales.
A successful Bartender will greet customers, learn and remember their preferences, answer questions, recommend menu items, and prepare and serve beverages. You will also upsell items, create recipes, utilize proper equipment and ingredients, and handle basic cleaning duties. To succeed as a Soho House Bartender, you should have a neat appearance and an engaging, friendly personality. You should be efficient, observant, knowledgeable, and personable with a thirst for all things craft cocktails!
Requirements
Main Duties
* Follow steps of service and company guidelines for preparing cocktails and other juices and drinks used at the bar
* Maintain a clean and organized section as well as collaborate with other bartenders to; wash glassware and utensils after each use, Clean up after customers and clean work area
* Educate guests and members about beverage options learned through House Tonic trainings
* Discuss and describe daily specials, seasonally influenced menu items and food pairing options to promote additional sales through creating optimal experience for dining
* Collect payment on all sold items and operate a cash register
* Check identification of customers to make sure they meet age requirements for purchase of alcohol and tobacco products as well as determine when a customer has had too much alcohol.
* Arrange bottles and glasses to make attractive displays that promote specific beverage options and can increase overall sales and member experience
* Serve customers in a friendly and helpful manner
* Monitor and maintain an inventory of supplies and delegate replenishment of items to Barbacks
* Mix ingredients according to drink recipes to maintain a globally unified beverage program and consistent experience
Benefits
Why work with us...
Soho House offers competitive compensation packages that feature global benefits and perks. Whether youre seeking entry-level employment or a new opportunity to expand your profession, we offer training to develop the technical and managerial skills necessary to enhance your career.
* Health Care + 401K: Full time employees are eligible for full benefits; Medical, Dental & Vision as well as Retirement fund with a 2% match
* Paid Time Off: Full- Time Employees have sick day's + vacation days
* Career Development: Soho House can progress your career domestically or internationally as well as managerially or technically
* Soho Impact: Empowering the Soho House Community to make positive change, through mentoring, apprenticeship, local outreach and sustainability
* Learning & Development: An extensive range of internally and externally run courses are available for all employees.
* Cookhouse & House Tonic: Celebrating our passion for food and drink. Check out our monthly calendars and get involved in trips, training's and events. Available to all.
* Team Events: From fitness sessions to cinema screenings and art classes, each month we hold a series of fun events which you can sign up to.
* Family Meal: Whilst on duty in our Houses & Restaurants you will be provided with a substantial meal free of charge.