Company:
Soho House & Co.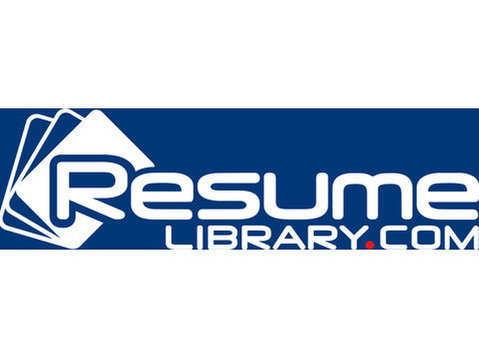 Who we are
Soho House & Co is a collection of members' clubs, restaurants, hotels and cinemas, catering to those in the film, media, fashion and creative industries. The company has unique ventures throughout the UK, USA, Canada and Europe, with new openings planned for all global regions, with the addition of Asia in 2019.
The vibes
At Soho House culture is everything and we believe that our Houses are only as good as the people who work within them. Whether its a private members club, hotel, restaurant, spa or gym each of our sites has its own style and atmosphere. We aim to make sure that all our guests and members have a great time and we firmly believe its our people who make that happen.
See for yourself CLICK the links BELOW to WATCH
HOW WE WORK [ HOW WE HAVE FUN [ and WHY WE STAY [
Requirements
Required Skills/Qualifications
* Minimum of 1+ years of consistent work experience
* Ability to focus, organize and prioritize in fast-paced and demanding environments
* Ability to work fast and efficiently while maintaining company standards
* Ability to react quickly when faced with unusual scenarios.
* Must have open and flexible availability to work night, weekends and holidays as needed
* Positive and influential member of the team
Physical Requirements
* Must be able to seize, grasp, turn and hold objects with hands.
* Must be able to make periodical fast paced movements are required to go from one part of the property to others.
* Must be able to move, pull, carry or lift at least 30 pounds.
* Must be able to occasionally kneel, bend, crouch and climb is required.
* Must be able to perform physical activities such as lifting, cleaning, and stooping.
* Must be able to stand, walk, lift, and bend for long periods of time.
* Must be able to bend, stoop, lift, reach, push, twist, walk, crouch, and squat.
* Occasional environmental exposures to cold, heat, and water.
Benefits
Why work with us...
Soho House offers competitive compensation packages that feature global benefits and perks. Whether youre seeking entry-level employment or a new opportunity to expand your profession, we offer training to develop the technical and managerial skills necessary to enhance your career.
* Health Care + 401K: Full time employees are eligible for full benefits; Medical, Dental & Vision as well as Retirement fund with a 2% match
* Paid Time Off: Full- Time Employees have sick day's + vacation days
* Career Development: Soho House can progress your career domestically or internationally as well as managerially or technically
* Soho Impact: Empowering the Soho House Community to make positive change, through mentoring, apprenticeship, local outreach and sustainability
* Learning & Development: An extensive range of internally and externally run courses are available for all employees.
* Cookhouse & House Tonic: Celebrating our passion for food and drink. Check out our monthly calendars and get involved in trips, training's and events. Available to all.
* Team Events: From fitness sessions to cinema screenings and art classes, each month we hold a series of fun events which you can sign up to.
* Family Meal: Whilst on duty in our Houses & Restaurants you will be provided with a substantial meal free of charge.