Company:
JOEY Restaurant Group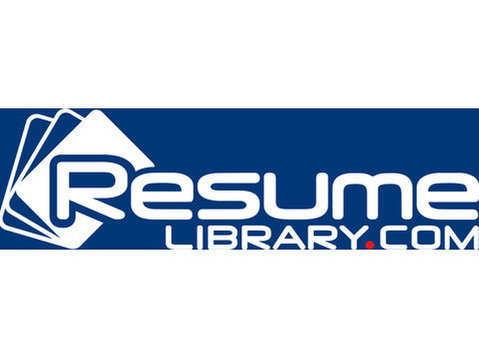 During these new and uncertain times...
We are looking for the best and brightest individuals to join a remarkable team of culinary leaders and restaurateurs to continue the JOEY Restaurant legacy in California. While these recent months have brought many unknowns to the hospitality industry, during this period, the JOEY Restaurant Group has continued to provide iconic hospitality to our guests through delivery, take-out business, and full patio service. If you are ready to run with a powerful team, we want to meet you!
Our Team Is Virtually Interviewing For All Management Positions:
* Shift Leaders
* Manager In-Training
* Chef In-Training
* Day, Night and Bar Managers/Leads
* Day and Night Sous Chefs
Life in Leadership At JOEY Restaurants
* Restaurant Leaders at JOEY aren't just supervisors they are well-rounded restaurateurs. Our Managers In-Training are truly learning all aspects of how to run a multi-million dollar operation.
* Culinary leaders at JOEY dont just run a kitchen they cook shoulder to shoulder with some of the most dedicated, driven and creative people in the industry. How do we know? Because we helped them get there
Requirements
* 1-3+ years industry experience (Don't worry you don't have to be an executive, if youve got potential and less experience, we still want to meet you.)
* You can lead others.
* You can hold your own in a fast-paced, high-stress, team-based environment.
* Youre good at leaving a positive and unforgettable impression.
* Humility coupled with a good sense of humor.
*JOEY Restaurants is an Equal Employment Opportunity Employer.