Company:
Soho House & Co.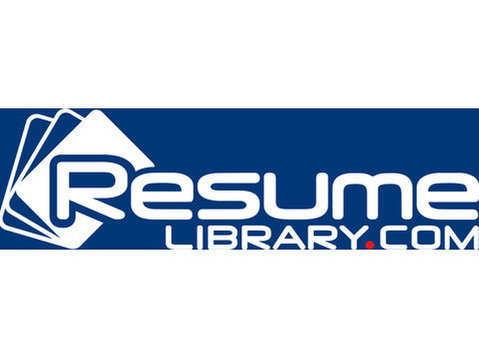 At Soho House, a Server is responsible for understanding, discussing and educating members and guests all menu items, allergies associated (if applicable) while also presenting an approachable and elevated experience by following Soho House Service Standards. The Server plays a crucial role in ensuring the success of service and guest satisfaction. Also, collaborates with other team members and completes pre-service and post-service duties, accurately entering orders into POS and being attentive during service to support additional member or guest request.
A successful Server maintains a positive and influential attitude, is detail oriented, process driven and flexible while working under pressure to ensure seamless communication is maintained through the Front of House (FOH) and Back of House (BOH) staff.
Requirements
Required Skills/Qualifications
* Minimum of 2+ years experience in similar capacity
* Must be at least 18 years of age
* Thrive in fast-paced, high-volume environments and maintain calm, through quickly and effectively problem solving under pressure
* Must be hospitable, approachable, passionate about customer service and respectful towards colleagues and guests
* Must be able to demonstrate competency as outlined in the training schedule and Club School
* Must be able to work flexible shifts and schedules, including weekends and holidays as needed
* Ability to take direction, work in a team environment and autonomously
* Tips certified and POS knowledge
Physical Requirements
* Must be able to seize, grasp, turn and hold objects with hands.
* Must be able to make periodical fast paced movements are required to go from one part of the property to others.
* Must be able to move, pull, carry or lift at least 20 pounds.
* Must be able to occasionally kneel, bend, crouch and climb is required.
* Must be able to perform physical activities such as lifting, cleaning, and stooping.
* Must be able to stand, walk, lift, and bend for long periods of time.
* Must be able to bend, stoop, lift, reach, push, twist, walk, crouch, and squat.
Benefits
Soho House offers competitive compensation packages that feature global benefits and perks. Whether youre seeking entry-level employment or a new opportunity to expand your profession, we offer training to develop the technical and managerial skills necessary to enhance your career.
* Health Care + 401K: Full time employees are eligible for full benefits; Medical, Dental & Vision as well as Retirement fund with a 2% match
* Paid Time Off: Full- Time Employees have sick day's + vacation days
* Career Development: Soho House can progress your career domestically or internationally as well as managerially or technically
* Soho Impact: Empowering the Soho House Community to make positive change, through mentoring, apprenticeship, local outreach and sustainability
* Learning & Development: An extensive range of internally and externally run courses are available for all employees.
* Cookhouse & House Tonic: Celebrating our passion for food and drink. Check out our monthly calendars and get involved in trips, training's and events. Available to all.
* Team Events: From fitness sessions to cinema screenings and art classes, each month we hold a series of fun events which you can sign up to.
* Family Meal: Whilst on duty in our Houses & Restaurants you will be provided with a substantial meal free of charge.