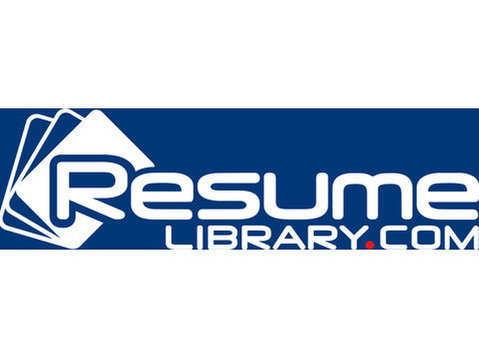 Fine Wine Specialist/Sales Professional
JJ Buckley Fine Wines
Oakland, CA
Job Description:
Sales | Oakland, CA
JJ Buckley Fine Wines is looking for energetic, professional and highly motivated individuals to join our in-house, relationship-based Fine Wine Specialist sales team. This is a full-time, Mon-Fri 8am-5pm position, working out of our Oakland office. No cold calling. No telecommuting. Great opportunity to learn and grow through extensive hands-on education (seminars, tastings and meetings with some of the worlds top wine estates).
Strong candidates will have an understanding of the fine wine market (wines/regions/varietals/prices) and ability to provide a high level of detailed service to a demanding customer base. This includes a well-rounded knowledge of fine wines, customer relationship building, technology and sales writing. The most successful person in this role will be very organized, able to multitask, self-motivated and a strong written communicator.
Requirements
Working alongside of a team of seasoned professionals, the candidate must be well-versed and come with a diverse background that includes:
3+ years of recent wine industry related experience (wine retail/wholesale, restaurant or other) is required. Sales preferred.
Strong knowledge of fine wine market (especially Bordeaux, Burgundy, Napa, Tuscany, Rhone), and even some individual wine label familiarity top wines per region and current market pricing.
WSET, CSW, CSM preferred but not required
Ability to write tasting notes, speak in depth to specific wine products/regions/varietals
Strong organizational and multi-tasking skills
Capable writer and ability to type 35-40 words per minute
Team player
Proficiency in MS Office and Web-based ordering/marketing tools such as Constant Contact and NetSuite, and an ability quickly learn new technology/software
Undergraduate or advanced degree preferred, not required
Successful candidates will:
Show proficiency in verbal and written communication skills in a way that caters to the commodity and clientele
Demonstrate advanced tasting skills and a well-developed knowledge, curiosity and appreciation of ultra-premium wines
Have strong interpersonal/presentation skills and the ability to compellingly present wines and entertain and build relationships with customers
Be organized, resourceful and dedicated to excellence on all aspects of work; capable of planning their own time efficiently and effectively.
Other qualifications include:
Must be 21 years old to apply
Must be able and willing to lift up to 50 pounds
Benefits
About JJ Buckley
JJ Buckley is one of America's leading online retailers of fine wines, with a focus on imported wines especially wines from France. We are dedicated to blending tradition and innovation through offering personalized wine services and recognized expertise to enthusiasts and collectors of the worlds finest wines. To learn more about JJ Buckley, visit [ and follow us on Twitter @JJBuckleyWInes.
Compensation
Base salary plus commission, health/dental benefits, accrued PTO and sick time, 401K, and trade discounts. Average earning potential of $75K-$125K+.