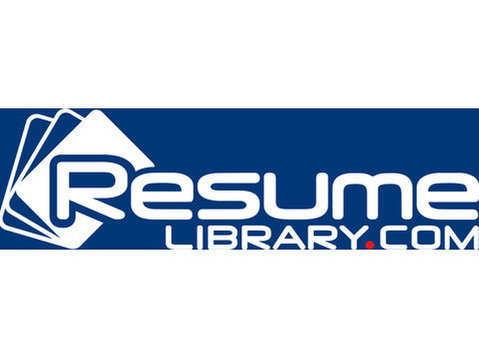 Currently seeking creative problem solvers with a positive attitude, genuine passion for people and drive to deliver an amazing customer experience. The Customer Experience Expert is on the front lines working directly with GovX members to ensure their experience with the GovX is amazing. The position is the best way to dive in and learn about a fast-growing ecommerce business while serving a deserving audience.
In this role you will interface with hundreds of GovX members every day over chat, web messaging, emails, and inbound/outbound phone calls. You will also work directly with top global brands (including The North Face, Vortex Optics and YETI) to optimize the post-purchase experience.
GovX is growing fast, and we are looking for driven and determined individuals who desire to help build an amazing brand that works hard every day to bring unbeatable value to an audience that has served our country and our communities.
The success of GovX is rooted in our customer contact center. We make every touch point with our members meaningful, and we provide service with the respect our members deserve. We are proactive, we sweat the details, we dig in and we work to resolve issues efficiently and thoughtfully.
The ideal candidate is a detail-oriented individual who can think on their feet and make quick decisions to provide our members with service that differentiates GovX. They are respectful to all parties, speak clearly and listen carefully while responding to a high volume of inquiries. They are skilled at responding to a variety of questions and requests within a timely manner and are great at prioritizing issues. They are an excellent communicator and team player who isn't afraid to ask questions, make suggestions and discuss trends/patterns to continuously improve the customer experience.
THIS IS A HYBRID WORK FROM HOME ROLE, BASED IN SAN DIEGO COUNTY, CALIFORNIA
Requirements
Attributes for Success
* Friendly, respectful and professional demeanor with both customers and team mates
* Customer First Mindset
* Excellent communication skills: written, verbal, 1:1 and group settings (in person or through video)
* Experience dealing directly with a high-volume of customers to service and solve requests through email, webforms, chats and phone calls
* Keen ability to identify and understand the customer's asks, needs, and requests
* Superb critical thinking and problem-solving skills and patience to work through challenging issues
* Willingness to handle stressful customer scenarios versus avoiding them
* Ability to understand and document key information and customer interactions for future reference
* 1 year working in direct customer service
* Excellent organizational and time management skills
* Proficient in Microsoft Office (Word, Excel, PowerPoint and Outlook)
* Proficient in the use of multiple web browsers (Firefox, Chrome, Safari, Explorer)
* Ability to learn new systems, process, and guidelines quickly through training and coaching
* Ability to work autonomously in a high production and high performance based virtual team setting
Primary Responsibilities
* Provide accurate, friendly and efficient customer service over the phone, email and chat
* Ensure we meet our commitments to our customers by responding to their inquiries within 24 hours and solving their issues as effectively as possible
* Build meaningful relationships with the GovX customer, help with their challenges, solve the problem and create a lasting customer who will come back, increasing our repeat customer rate
* Monitor & follow trends related to brands, summarize key points, understand the materiality of the issues and escalate issues when necessary
Special Physical and/or Mental Requirements
* Overtime required during peak time periods (ie - Black Friday, Cyber Monday & other seasonal events).
* Bend, lift, open and move product up to 50 pounds.
* Computer and phone related work for majority of shift time.
* Standing and/or sitting at desk and phone during shift.
* Able to support high volume customer requests
* Able to work indoors, within a dynamic contact center environment, the majority of the time seated in a cubicle.
Benefits
* Growth and development
* Fun, collaborative work environment in a modern virtual setting
* Employee discounts
* Competitive healthcare, vision, dental and PTO
* Serving with a purpose
AAP/EEO Statement
EOE. Veterans/Disabled
Position will require successful completion of a background check and drug testing prior to starting employment.