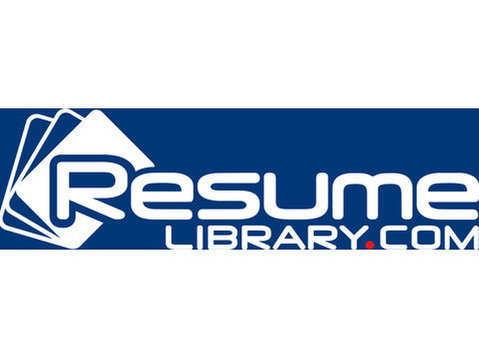 IF YOU WANT TO JOIN A HARDWORKING AND DEDICATED TEAM, APPLY TO WORK AT OUR GROWING PRINT SHOP!
VISIT OUR WEBSITE HERE [ AND READ ABOUT OUR STORY HERE [
WHO WE ARE
We are Printivity, formerly MGX Copy, a leading online digital print company with three production facilities located in California and New Jersey. We specialize in helping people around the country make something real by creating the printed materials they need in order to tell their stories and grow their business. We are proud to offer our customers great products, great service, and great prices. And we do this with the help of a team that cares about people and their needs. To us, you'll always be a name, never a number.
ABOUT THE JOB
The Entry Level Digital Print Production Press Operator's official title is a Digital Print Operator. This is a fast-paced, heavy print production setting and you need to have attention to detail, work well with others, and thrive in a fast-paced, physical working environment. This is an entry level role, and no previous experience is required - we'll train!
HOW YOULL CONTRIBUTE
Digital Print Specialists run our top-of-the-line digital presses. They manage our print queue and set up each job to print optimally, and then keep the machines running by refilling any supplies needed (toner, paper, etc) and performing minor maintenance and preventative maintenance. Our Printers familiarize themselves with our products and specifications (paper types, size, setup, etc), and are responsible for the quality checks of their prints. Printing experience isnt necessary well train you on how to use the software and presses. Warehouse, manufacturing, or mechanical experience is helpful though!
MAKE SOMETHING REAL AND JOIN THE TEAM NOW!
Requirements
THIS IS AN AFTERNOON/EVENING SHIFT.
Schedule: Monday through Friday, 2:30 PM-11:00 PM.
This is a full-time, permanent position.
This is an on-site position. Remote work is unavailable.
High School diploma or equivalent.
Able to lift, pick up, and move 70+ pounds repeatedly.
Reliable transportation.
Computer expertise.
Must be able to see accurate color. You will be required to pass a color accuracy assessment.
A NOTE ON COVID SAFETY
Printivity employees who are not fully vaccinated or do not provide proof of vaccination are required to wear a face mask while onsite at all times. Employees who are fully vaccinated and provide proof of vaccination are no longer required to wear a face covering while onsite if they do not prefer to. All employees, including those fully vaccinated, must complete a daily temperature check, health screening survey, and practice social distancing at all times, as much as practical. Employees wipe down and sanitize stations (machines, equipment, and computers) at the start and end of each shift, as well as intermittently during their shift. Face masks, hand sanitizer, and sanitizing wipes are provided. Print Operators are provided their own on-site keyboards to minimize shared equipment. Measures have been taken onsite to ensure social distancing and strict COVID-19 guidelines are followed. If you have any questions or concerns, or need special accommodation, please discuss with HR during your interview process.
Benefits
All full-time employees are eligible for:
* FREE HEALTH INSURANCE. You can take care of your health, dental and vision without worry about cost!
* FREE COLLEGE. Earn an Associate's or Certifications in any field you choose. We cover 100% tuition up front.
* RAISES TWICE A YEAR. Every 6 months you are eligible for a raise based on a performance evaluation.
* PAID VOLUNTEER TIME. Better the community and get paid for your volunteer hours.
* PAID TIME OFF. Accrue PTO time that can be cashed out anytime you need.
* HOLIDAYS OFF.
* DISCOUNT FOR EMPLOYEES. 30% off any personal prints.
Visit our website here, and read about Our Story here!