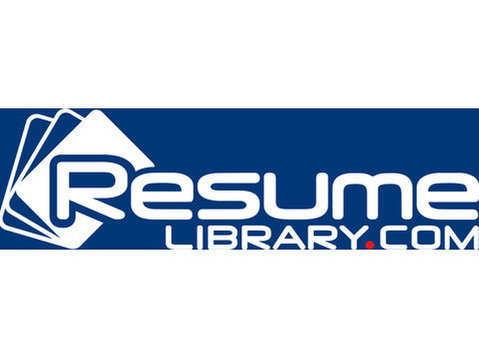 , owned and operated by Freelancer Limited, is the world's leading provider of secure online payments, and winner of the regional 2017 BBB Torch Award for Ethics. We have handled over US$3.5 Billion in secured transactions, while processing some of the largest domain name transfers - including , and .
We are currently searching for an Escrow Manager with real estate escrow experience. Primarily, you will manage ongoing payment activities, train new and existing employees, run daily management reports, resolve customer issues, and ultimately work to ensure all conditions are met before the release of funds.
This isnt a typical role. Our business is growing; you will report into the Group CFO; and you will play a crucial role as we leverage the launch of our API to grow further.
Requirements
* Real estate escrow experience
* Familiarity with multi-state escrow legislation
* Ability to work in a fast-paced and multi-tasking environment
* Title clearing, disbursement and balancing of files
* Ability to run management reports and address any daily issues relating to disbursements
* Strong verbal, written and presentation skills
Benefits
This wont be a cog-in-the-machine type of job; you will be joining a global company that values attitude and capability over experience, so if you are looking to make a difference and be rewarded for your efforts, this is the place for you.
We are striving to create trust in every online transaction, so help us get there while enjoying all the perks of working in tech - fun atmosphere, smart people, awesome office, fully-stocked kitchens (yes, free food!), social events, hackathons, and more!
And of course, we offer subsidised health and life insurance, plus vision and dental.