Company:
Angion Biomedica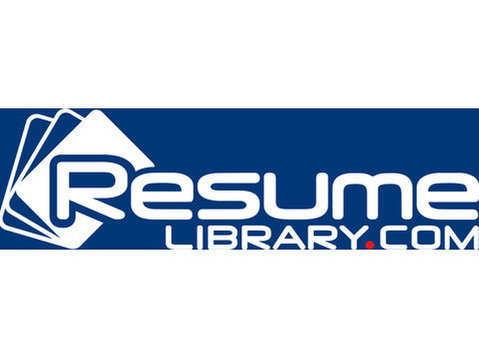 Job Description
Angion is looking for an experienced Accounting Manager who can help prepare our accounting function to meet the vigors of public company US GAAP practices. This role will report to our controller and oversee our accounting team.
Responsibilities include and are not limited to the following activities:
* Manage technical accounting research and ensure that proper accounting treatment is applied accurately applied for all transactions, including unusual and non-recurring transactions
* Keep abreast of new accounting pronouncements and evaluate how they affect the company. Provide updates to management on new and proposed accounting guidance, and the potential impact on the company
* Communicate complex and/or sensitive topics and concepts to a wide audience, including meeting facilitation and presentations
* Manage all items pertaining to the external SEC financial reporting process, including drafting of all financial statements, footnotes and MD&A, earnings releases, other regulatory filings, 10-K/Q tie out, and completing GAAP checklists
* Manage SEC reporting timeline, coordinate key timelines as well as deliverables and inform parties of necessary deadline adherence for BOD package, press release, and 10-Q/K
* Coach and mentor other members of the finance organization on documentation, recent accounting pronouncements, and internal controls
* Communicate financial results and updates to key stakeholders and executives within the organization.
* Review accounting for stock-based compensation in accordance with ASC 718, including valuation, flux analysis, memo documentation, and provide review comments to preparers as necessary
* Prepare supporting schedules, documentation, and other information to support the annual audit and quarterly reviews with external auditors
* Ensure the effectiveness of the internal controls over the financial reporting process and implement process improvements where applicable
* Manage Financial Reporting walkthroughs, evaluate and update current processes and policies as a part of ongoing internal controls review. Identify areas for process improvement and present solutions to finance and accounting teams
* Assist in the month-end consolidation process
* Prepare monthly consolidated results package for senior management
* Prepare and consolidate monthly cash flow statement
* Participate in special projects and perform additional duties as requested.