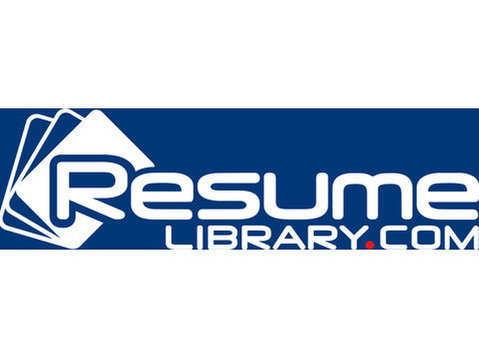 Founded in 2015 by in-house talent leaders, Talentful has built a global team in London, San Francisco, Berlin, Austin and New York all bound together by the mission of levelling up our partner companies. We provide flexible, in-house talent acquisition teams and creative talent branding services for the worlds most ambitious brands.
Were building the world's best talent consultancy, and want to be the first name that any ambitious company thinks of when they want to hire the best people.
Here at Talentful our people operate in-house, managing high growth tech companies whole end-to-end recruitment cycles and building their talent acquisition infrastructure (sometimes from the ground up). We work with companies such as Pinterest, Atlassian, Samsara, Wing, Asana, Instacart and X the Moonshot Factory.
We were named the 10th Best Startup in the UK 2018 by LinkedIn, the first and only recruitment business to be recognized in this way.
Requirements
The role
* Find and attract the world's best talent to our clients
* Utilize a range of deep sourcing techniques to find passive candidates, including Linkedin and other outside-the-box sourcing strategies
* Working with one client at a time to get deeply embedded in their culture both socially and professionally
* Partner with top-tier stakeholders, helping them to understand the value of good talent practice
* Your focus will be recruiting great people across: sales, customer success, marketing and partnerships.
Requirements
* 4+ years of Sales recruitment experience, in a fast-paced environment
* 1+ year of in-house recruitment experience
* Strong sourcing skills, experience with Boolean
* Excellent written and verbal communication
* Exceptional organizational skills and detail-orientated
* Communicates professionally with candidates and internal stakeholders
What's in it for you
* This is the best place in the world for talent professionals to develop and hone their skills.
* We invest heavily in learning and development - 5% of your time is dedicated to formal learning.
* Working for Talentful is like a portfolio career. Over a five year period you should expect to work with 5-10 clients across the full spectrum of tech companies from startups to enterprises. This is what will make you one of the best Heads of Talent in the world.
* Working alongside world-class people, in an environment where sharing of knowledge and best practice is a constant.
Talentfuel
Our core brand values allow us to work to a set of defined principles and help guide our behaviour. They're embedded within our people processes such as personal development and onboarding, as well as being lived everyday by our team. The final interview is based on these values
Partner
Ensuring our shared goals are aligned at all times through embedded collaborative intelligence.
Candor
Always communicating directly, with honesty and integrity. We do what we say well do.
Grit
We work with tenacity, persistence and passion. Transforming grit to pearl.
Curiosity
Seek out opportunities to learn and improve.
Impact
We make a difference every day. We constantly push ourselves to be our best, we focus on solutions and we arrive every day inspired to make an impact through our talents, passion and hard work.
Benefits
* Excellent Medical, Dental, and Vision packages
* 401k plan
* Generous time off and vacation policy
* Monthly wellness stipend
* Parental leave (maternity, paternity, and adoption leave)
* Monthly company get-togethers and team outings
* Monthly day of dedicated L&D (TalentDay)
Talentful is proud to be an Equal Opportunity and Affirmative Action employer. We do not discriminate based upon race, religion, color, national origin, sex (including pregnancy, childbirth, or related medical conditions), sexual orientation, gender, gender identity, gender expression, transgender status, sexual stereotypes, age, status as a protected veteran, status as an individual with a disability, or other applicable legally protected characteristics. We also consider qualified applicants with criminal histories, consistent with applicable federal, state and local law. Talentful is committed to providing reasonable accommodations for candidates with disabilities in our recruiting process. If you need any assistance or accommodations due to a disability, please let us know.