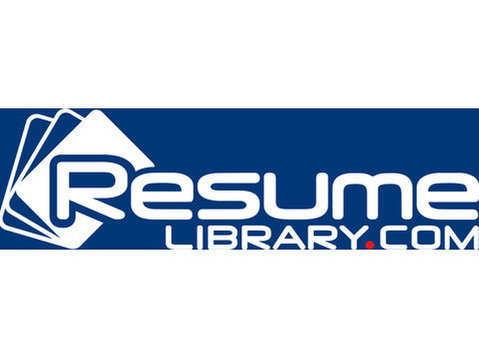 About the Job
About Us:
EMCOR Facilities Services (EFS), an EMCOR core business, services over 1 billion square feet of space worldwide. From corporate campuses to single sites, EFS provides a range of services that support mission-critical areas of financial services, manufacturing, pharmaceutical, transportation, and government sectors.
Job Title: Landscape Technician
Job Summary: Landscape technicians are responsible for grounds work maintain grass areas, planting beds, trees/shrubs and parking lots. Also responsible for snow removal, irrigations systems, and operating power equipment/vehicles to complete this work. This position will also coordinate contracted work for snow removal, lawn care, and other contracted work.
This is a Monday -Friday position working 6:00 AM - 2:30 PM and participate in an on call schedule.
Essential Duties and Responsibilities
-
General landscape duties to maintain grounds during all seasons.
-
Maintaining and repairing the irrigation systems including complex repairs and winterization.
-
Performing and overseeing contractor for snow removal
-
Managing storm water maintenance and records
-
Trash Removal and exterior furniture/fence repairs
-
Maintain vehicles and equipment
-
Other duties as assigned
Qualifications:
-
High School Diploma or GED
-
Three (3) or more year's related experience is preferred.
-
Must possess applicable certifications, licenses and a valid driver's license.
Ability to read and interpret documents such as safety rules, operating and maintenance instructions, and procedure manuals.
-
Ability to write routine reports and correspondence. Ability to speak effectively before groups of customers or employees of organization.
-
To perform this job successfully, an individual must be able to perform each essential duty satisfactorily. The requirements listed above.
We offer our employees a competitive salary and comprehensive benefits package and are always looking for individuals with the talent and skills required to contribute to our continued growth and success. Equal Opportunity Employer.