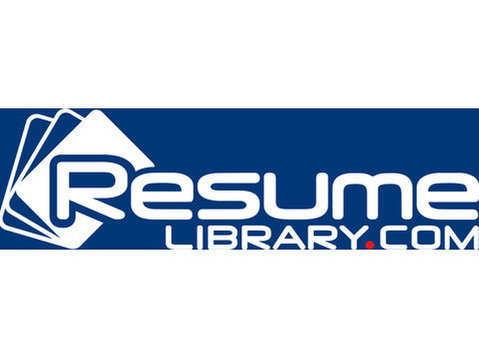 With history dating back to 1856, American National Bank is one of the largest privately owned banks in Nebraska with branch locations in the region with locations in Nebraska, Iowa and Minnesota. We believe in doing. By joining forces with local businesses, charitable organizations and our team members, we are proud to be part of the momentum that keeps the community around us building and growing. Together we can be the catalyst for making great things happen. Join our company to be a part of this inspirational movement and learn how we can grow your career.
Together, we can do more for your future...
At American National Bank, we provide our team members with comprehensive benefits to do more for you and your family.
We offer:
* Competitive base compensation with additional performance-based annual earning potential
* Career growth potential built into every role
* 401(k) Investment Plan with up to 4% match by ANB with immediate vesting and profit sharing*
* No cost Life Insurance with benefit 2x base salary (subject to cap), with ability to purchase additional coverage
* Paid Time Off, Paid Holidays and Paid Volunteer Time
* Medical Insurance with signification premium contribution by ANB, with Wellness Plan Support*
* Dental Insurance with significant premium contribution by ANB*
* Additional Insurance options to meet personal needs: Vision, Pet Care, Critical Illness, Accident, Income, and Identity Theft Protection*
* Tuition Reimbursement*
* Gym Membership Reimbursement*
* Discounts on Banking and Financial needs
*Eligibility Criteria Apply
Job Summary
American National Bank is looking for a new Specialty Finance Sales Manager to support Kansas, Missouri, Oklahoma, and Arkansas markets with sourcing new business and maintaining existing relationships with clients in transportation, heavy construction and manufacturing industries. The ideal candidate will possess 3-5 years in business development and experience in the banking industry. This individual should also be an effective communicator with an ability to work independently with little direction.
This position will be based in Kansas or Missouri.
Essential Job Duties & Responsibilities
* Work from home position with travel throughout assigned market territory.
* Establishes new relationships with an emphasis on growing deposit gathering and loan generation via concerted business development efforts as evidenced via Client Relationship Management system (CRM).
* Coordinates a "warm hand off" process to the Bank employee who will eventually be responsible for the new customer's account management.
* Initiates and develops monthly reports for management to track department's sales activity.
* Develops marketing strategies aligned to meet the goals of the bank and department.
Experience and Education
* A minimum of 3-5 years in business development is required.
* A minimum of 3 years' experience in the banking industry is required, demonstrated experience in commercial banking and deposit gathering strongly preferred.
* A Bachelor's degree in Banking, Business Administration or equivalent work experience is required.
* A valid state driver's license maintained in good standing.
* The ability to effectively work both independently as a contributor and collaboratively in a team is required.
* Excellent communication (oral and written), including the ability to negotiate and build influence.
* The ability to conduct sales planning, building relationships, sell to customer needs and meet sales goals reliably.