Company:
G A & P Tax and Accounting Services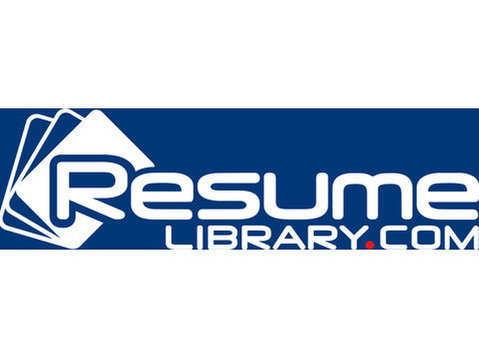 We are in search of a Tax Preparer for our busy EA firm in Littleton. You must have at least 3 years of tax experience preparing returns in a public accounting firm.
We are a small but well-established firm that has a great reputation and delivers outstanding services to a variety of business and individuals. We want to add someone to our team that shares our interest in growing our firm as a result of delivering outstanding services.
If you can work independently, have a cheerful attitude and like completing a high volume of work every day, there is plenty of room for growth with us!!
Requirements
* Tax preparation experience - minimum 3 years experience in a public accounting firm
* Proficiency with Lacerte and ProSeries tax software a plus (not required)
* Proficiency with Excel and MS Office software
* Customer service orientation and "people" skills
* High degree of accuracy and attention to detail
* Associates degree in Finance, Accounting or Business Administration preferred but may substitute work experience
* To be considered for this position, you MUST 1) provide a cover letter stating how your background, experience, and skills will make you the best candidate for this position, 2) provide your resume, and 3) provide your required compensation - No recruiters or contractors please.
Benefits
We aren't your "average" accounting/tax preparation company....while we take our duties very seriously, we like to have a good time! We value family and strive for a work/life balance. Tax season is rough, but summers are great!