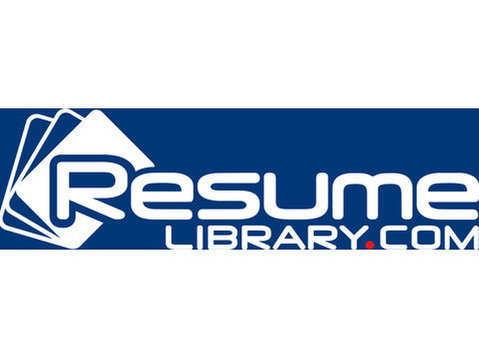 Utilities One is looking for qualified Tower Technicians for the Midwest region.
We are offering an opportunity to put your experience in Tower Construction to good use while working in a fast-paced and challenging environment for one of the fastest-growing construction companies in the US.
Responsibilities:
Climbing at heights on a variety of towers;
Perform maintenance/upgrade/new work for all carriers on existing tower sites with proper tools and equipment;
Installing/Testing/Troubleshooting tower components such as PIM, Sweep, Antennas, Microwave alignment, Fiber, etc.;
Inspecting towers, masts, and other structures to identify structural problems that could lead to accidents;
Follow all safety policies and use proper PPE for each task;
Work in all elements and perform all tasks while following U1 Safety Policies/Procedures.
Requirements
At least 1-2 years of experience as a Tower Technician;
A valid, unrestricted Driver's License;
Ready to travel for work to different job sites (Midwest region);
Competent climber/competent rescuer trainings;
Safety certificates such as: OSHA10/30, Climb trained, Rescue trained, FACPR, Bloodborne pathogens, HazCom, RF, NWSA TT (preferred).
Benefits
Great work environment;
Career advancement opportunities;
Competitive salary;
Paid weekly – each Friday.