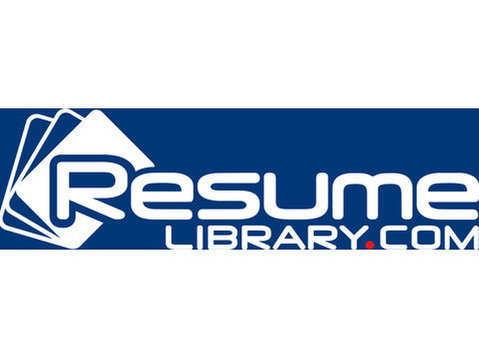 Job Description:
The Accounts Receivable Specialist is primarily responsible for the collection of payments due from customers and monthly billing of invoices related to services provided. The Accounts Receivable Specialist will also ensure control of receivables through appropriate approvals and checks and balances, be responsible for all billing and collection functions including invoicing and revenue recognition, resolve billing discrepancies, process and analyze all invoices, make calls to clients to collect on all past due invoices, work with customers on billing inquiries and account reconciliation, perform Monthly reports and review past due invoices for potential bad debt provision.
Experience/Qualifications:
The ideal candidate must possess a Bachelor of Arts degree or equivalent experience, three plus years of experience in accounts receivable, proficient in Excel and Word, excellent client and customer relation skills, ability to work well with others in a team environment, experience with billing and collection, knowledge of accounting software, effective verbal and written communication skills and knowledge and experience with accounting principles (A/R/Billing area) and with revenue recognition.