Company:
The Faulkner Automotive Group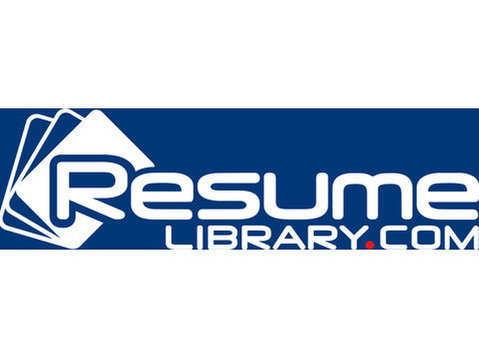 The Faulkner Automotive Group is looking for an outgoing, self-motivated Cashier to join our team! Faulkner is a place you can establish a career and grow with the organization. Prior retail/cashier experience is preferred but not required! We provide training to all of our employees and offer continued growth opportunities for those that have excellent talent, energy and ambition to succeed. We offer a highly competitive salary and top-tier benefits package to all full-time employees, including Medical, Dental, Vision, 401K plus company match, Employee Referral Bonuses and Paid Vacation.
As a Cashier, you are one of the first faces a customer sees when walking into the dealership! It is your job to greet customers at the cashier window, answer any questions they may have and provide information on procedures and policies. The Cashier also handles all incoming calls for the service department. Whether you are speaking with a customer over the phone or in-person, it is important to create a positive first impression and maintain great relationships with our customers. The Cashier is responsible for all of the cash handling including processing debit or credit transactions, validating checks and computing transaction totals. When not assisting a customer, you will also be responsible for some light filing and administrative duties.
Become part of the Faulkner Family and join our team!
Job Responsibilities
Consistently provide exceptional customer service
Identify prices of parts or service and tabulate bills using calculators, cash registers or computers.
Collect payment and validate paperwork for services rendered
Issue receipts, refunds, credits or change due to customers
Count money in cash drawers at the beginning of shifts to ensure the amounts are correct and there is adequate change. Reconcile cash drawer at the end of the shift
Compile and maintain non-monetary reports and records
Requirements
Applicants must be at least 18 years old and have the following:
High School Diploma or Equivalent
Prior retail/cashier experience preferable
Strong communication skills are a MUST
Strong attention to detail
Ability to work independently
About Faulkner
The Faulkner Automotive Group is a family-owned and -operated automotive group serving Central and Southeastern Pennsylvania with the best vehicles and services. Our dealership group is composed of 28 dealership locations and 21 franchises, making us one of the largest family-run dealer groups in the country.
While our network has expanded, our core values havent changed. We remain committed to growing the business and continuing our reputation as an industry leader and are looking to hire and retain bright, diverse and energetic people who have high integrity and share our commitment to a customer satisfaction business philosophy.
Faulkner is an Equal Opportunity Employer and a Drug Free Workplace.