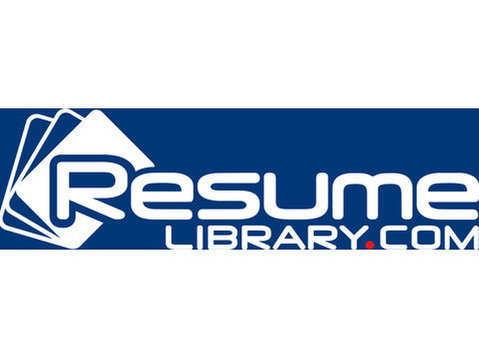 If you're a driven sales professional with natural passion, integrity, and love connecting with customers, then you're a great fit for REEDS Jewelers. Our sales specialists build lifelong relationships in a productive sales environment and finds success through friendly, personalized service guiding customers through in-store and online purchases.
REEDS Jewelers celebrated its 75th Anniversary in 2021. We're family owned and operated with the highest standards of quality merchandise, superior customer service, and industry ethics. To learn more about us, visit our careers page at REEDS.jobs.
We're hiring multiple part-time and full-time Sales Professionals for this brand new store, some including additional responsibilities! Let us know what works best for you!
While we hope you have proven success in sales and service, it's okay if you're not familiar with the jewelry industry yet. We offer plenty of resources for you to learn about the designers we proudly represent and the top selling skills to set you up for long term success.
Our sales team earns an hourly base pay rate, monthly commission, and full-time associates receive health benefits too.
Thank you for your interest, and we hope you submit your application!
Requirements
High School Diploma/Equivalent or better
Must have proven written and verbal communication skills
Ability to provide an excellent customer experience
Proven sales performance to include 6 months of sale/retail experience
Demonstrated teamwork abilities
Bi-lingual candidates strongly urged to apply!
Benefits
REEDS Jewelers offers a comprehensive compensation program that includes paid time off, health, dental, life, disability insurance, 401k, merchandise discounts, career growth and a drug free workplace.
REEDS Jewelers is an Equal Opportunity Employer. We value the diversity of our team, and employment decisions are made without regard to race, color, religion, national or ethnic origin, sex, sexual orientation, gender identity or expression, age, disability, protected veteran status or other characteristics protected by law. REEDS provides a smoke and drug-free environment.