Company:
Two95 International Inc.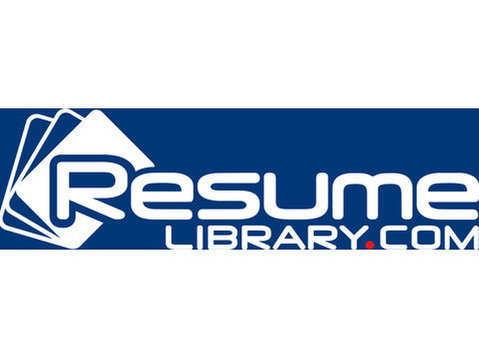 Title: Lead Architect (.Net)
Position Type: Fulltime/permanent with our client
Salary: Market (best possible) Base + Excellent benefits
Location: Atlanta, GA
WHY WORK HERE?
Our Client is an established company that operates like a start-up. We are a part of the ever-evolving healthcare technology field and every team member can have a big impact in the success of the company as we continue to grow. We have small teams and encourage promoting from within providing plenty of opportunity to further develop in your career.
We have an awesome team that enjoys some great perks:
22nd floor views at Tower Place overlooking Buckhead
Casual dress all-day, everyday (save on dry cleaning!)
Fully stocked break room free snacks and drinks!
Flexible hours
Work from home Fridays
100% paid medical, dental and vision benefits for the employee
401k with company match
Generous Paid Time Off package
Bonuses + incentives
MINIMUM REQUIREMENTS
* A strong internal drive for pursuing continuous improvement
* Bachelors degree in Computer Science or a related field
* 10 or more years of experience with Architecture, C#, SQL Server, Azure, and web technologies
* Proficient with:
* Application and system architecture
* Scrum / Agile
* .NET programming and architecture, specifically with C#
* Strong understanding of front end, middle tier, and database architecture and frameworks
* Deep level understanding of SQL Server and database engineering practices
* Knowledge of IT infrastructure components, such as load balancers, gateways, firewalls, VPN technologies, DLP/corporate security, etc.
* Microsoft Azure Administration, specifically:
* Virtual Machine Resources
* Virtual Network (VNET) Resources
* Virtual Machine Scale Sets
* Azure SQL Database deployment and administration
* Azure Active Directory administration
* Demonstrated ability to break down ambiguous, complex problems and create high-quality, innovative, and clean technical solutions
* Organizational and planning skills with the ability to prioritize multiple, competing priorities
* Critical analysis and problem-solving skills with a focus on detail and quality
* Action oriented and a team player with the ability to work efficiently in a fast-paced and dynamic organization
* Professional presence with an excellent customer service attitude and demeanor
* Experience in providing mentorship for Engineers a plus
* Understanding of common health insurance business processes is a huge plus
* Certifications for Scrum / Agile methodologies are a huge plus
Note: If interested please send your updated resume and include your rate requirement along with your contact details with a suitable time when we can reach you. If you know of anyone in your sphere of contacts, who would be a perfect match for this job then, we would appreciate if you can forward this posting to them with a copy to us.
We look forward to hearing from you at the earliest!