Company:
Two95 International Inc.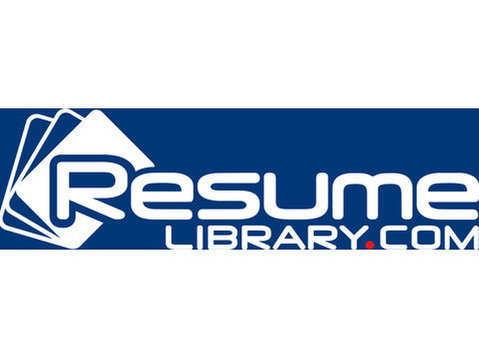 Hi,
Title .NET Manager/ Architect
Position Fulltime
Location Atlanta, GA
Salary- $Open(Best Possible)
Note: Client is located near Airport in Atlanta
Responsibilities:
Manager level person should have senior level architect level skills / experience with managing a small team.
Experience with the cloud and experience
Experience with / web api / restful api / cloud / azure
Must have experience integrating to external APIs and partners.
The experience integrating with external REST APIs and or similar API technologies is going to be a big part of the Manager role.
Note: If interested please send your updated resume and include your rate requirement along with your contact details with a suitable time when we can reach you. If you know of anyone in your sphere of contacts, who would be a perfect match for this job then, we would appreciate if you can forward this posting to them with a copy to us.
We look forward to hearing from you at the earliest!.