Company:
Integration Technologies, Inc.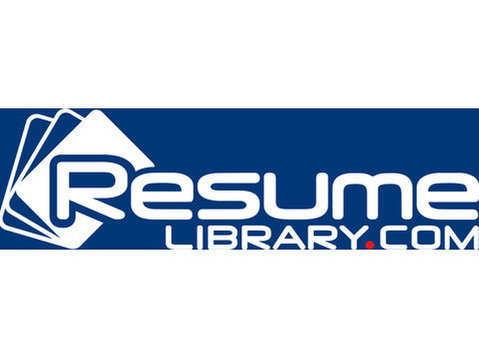 Let's do something different, lets just get straight to the point. Here at Intech, youll challenge yourself by tackling complex technical issues, and then be able to blow off some steam on the break room PS4 or massage chair. This friendly vibe is one of the reasons weve been named as one of The Best Places to Work six years running.
* We're an MSP who loves to hire people who love to fix problems and save the day for our customers!
* You'll design systems using the latest technologies from Microsoft, VMWare, Cisco, Sonicwall, Datto, Barracuda, etc.
* Every day is something new and different - one day may be firewall troubleshooting and the next a server upgrade
* Provide cutting edge and efficient IT solutions for people in businesses ranging in size from 20 to 200 users
* Work independently, gather requirements, translate needs and recommend the best products and services
* Conduct technical assessments at customers sites to create network upgrade and redesign plans
* Collaborate with co-workers to implement customer projects
* Play a vital role in mentoring and training co-workers as you are mentored and trained to further your own career
Requirements
* Experience installing, managing, and migrating Microsoft Server Operating Systems
* Experience installing, migrating and troubleshooting with Hyper-V or/and VMWare
* Hands-on migrations of Exchange and Office 365
* Managed Service Provider and RMM tools experience (not required)
* Working knowledge of enterprise backup systems
* Experience and an understanding of routers and firewalls
* Experience and understanding of Terminal Services & Citrix
* Understanding of DNS and DHCP services
* Must have valid driver's license and own car
Benefits
* Great benefits 401k, medical, drug, dental, vision, and life insurance, along with paid time off (vacation and holiday pay), cell phone allowance, parking allowance
* Recognized as one of Hawaii's Best Places to Work for the past 8 years
* Performance Bonuses bonuses paid quarterly based on meeting your goals
* Team activities outside of the office for anyone who wants to join (everything from bowling to paintball)
* Training incentive (automatically increase your own salary by getting certifications)
* We're an EOS Traction company, which means we're well run and fast growing.
Join our team and wake up every day knowing you'll make a difference for people. Imagine ending the work day by joining your coworkers for drinks downtown or for a Saturday fun run (or not so fun Xterra run ;-). At Intech, we don't take ourselves too seriously, but we deliver world-class IT solutions for our customers.