Company:
Denodo Technologies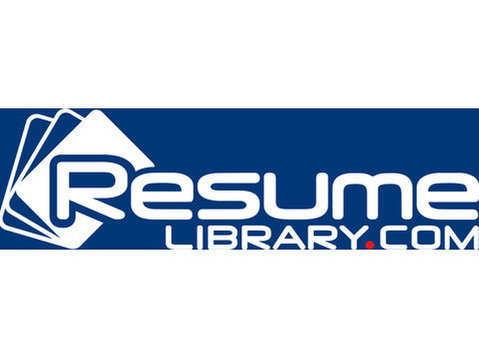 Job Description
THE OPPORTUNITY
We are seeking talented candidates with a desire to work in collaboration with our sales and marketing team, focused on exceeding goals in enterprise level B2B environments. The selected candidate will be self-motivated and a fast learner, with the ability to take initiative and multi-task under tight deadlines. This position will report to the Senior Director of Business Development. This is a full-time position.
Those who thrive in this role will challenge themselves to improve processes and strategies to take their career and the company to the next level. You will play a significant role in the Eastern Canada Region.
As a Business Development Representative, you will successfully employ a combination of excellent communication skills and technical knowledge to engage with potential customers. You will explore opportunities, lead management, prospecting, monitoring and reporting on marketing programs, both online and offline.
DUTIES & RESPONSIBILITIES
* Outreach to people via phone and e-mail.
* Effectively introduce and represent the Denodo product.
* Accurately process leads, profiles, and appointments.
* Provide support to the sales team.
* Schedule meetings for Field Sales Directors
* Perform research.
* Report issues or concerns to the team leader.
* Accurately update Customer Relationship Management (CRM) software with customer data.