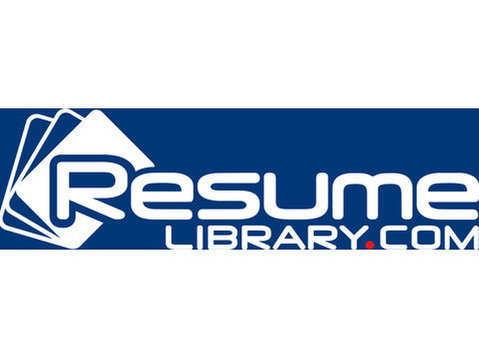 Head of Marketing needed for a company in Santa Monica. This person will structure our Facebook, Twitter presence, manage our email campaigns, design marketing strategies and more. Direct-Hire position paying between 60-80K.
Marketing Manager
Manage and coordinate all marketing, advertising and promotional activities
Conduct market research to determine market requirements for existing and future products
Analysis of customer research, current market conditions and competitor information
Develop and implement marketing plans and projects for new and existing products
Expand and develop marketing platforms
Manage the productivity of the marketing plans and projects
Monitor, review and report on all marketing activity and results
Determine and manage the marketing budget
Deliver marketing activity within agreed budget
Report on return on investment and key performance metrics
Develop pricing strategy
Create marketing presentations
Collaborate with the sales function
AppleOne is proud to be an Equal Opportunity Employer. Pursuant to applicable state and municipal Fair Chance Laws and Ordinances, we will consider for employment qualified applicants with arrest and conviction records.