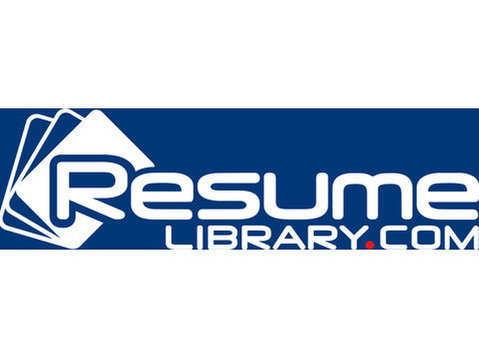 As an IT & Networking Manager at FACEIT Media, you will be responsible for the development and maintenance equipment and software to support Tier 1 esports broadcasting, tournament operations and live events. You will work closely with our team of product managers, designers, league operations staff, management and our partners to bring to life some of the most exciting and innovative products in esports that create transformational experiences for gamers millions of times each week.
RESPONSIBILITIES
* Networking and IT Design, Deployment & Maintenance: IT and Networking is core to esports and it will be your responsibility to ensure our internal and player equipment is up to the highest standards.
* Technical Configuration: Designing and configuring networking and IT software to execute productions and live broadcasts.
* Technical Consultancy: Providing consultancy services for internal and external partners surrounding the competitive IT and networking infrastructure.
* Crew Management: Selection, management and addressing operational needs for all IT and network crew working events. You will be responsible for managing the IT and Network team and making key decisions.
* Project Architecture and Management: Technically manage and produce plans for the execution of productions and broadcasts to ensure successful delivery in line with the product requirements.
Requirements
QUALIFICATIONS
* Have a proven experience developing software and configuring IT environments under a tight schedule.
* Radical thinking paired with strong execution you can envision a world different than the status quo with the ability to articulate a clear path to get there.
* Creative problem solver you are able to identify real obstacles and viable solutions.
* Not afraid to get your hands dirty and do whatever is necessary to ensure success.
* Able to set goals and articulate the desired outcome and work collaboratively to achieve these goals.
* Must have experience working with Cisco, Juniper, Ubiquiti equipment and have deployed large scale networks on multiple occasions and are confident at both designing and deploying flexible solutions. Industry certifications are preferred such as CCNA are a plus.
* Must have experience with Windows, Linux and MacOS environments.
* Experience working with cloud based infrastructure and h264 video encoding is a plus.
* Education: B.A., B.S., or equivalent in Network Engineering, Computer Science or an appropriate equivalent. A Graduate degree is a heavily favoured, but not required.
PASSION
* Great understanding and demonstrated interest in competitive gaming.
* An eye for creativity and attention to detail, you should be keen to create the most competitive gaming environment possible.
* Passion for creating great software and resilient solutions: You should know what works, what doesnt and why.