Company:
Two95 International Inc.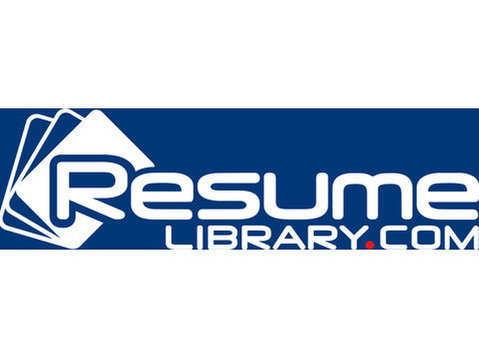 Title Sr. Full Stack Engineer
Location: Santa Clara, CA
Duration: 6+ months (possibility of conversion)
Rate : ($Open)
Requirements
We have built the foundation of a modern SaaS stack, with a microservices based architecture hosted on AWS, and are now looking to scale this to support a portfolio of products and add new capabilities.
Responsibilities:
Work with product managers and data scientists to create prototypes and scalable, production products that can be used to derive insights from clinical data
Write maintainable, reliable, reusable, secure, performant code.
Lead and participate in design and code reviews.
Maintain a culture that values technical excellence together with support and compassion for individuals.
Required Skills:
* 70% Backend 30% Frontend
* 8+ in Java J2ee Spring Hibernate Microservices
* 3+ in AWS and cloud
* Node - Angular is _nice to have (not a must). _
* Docker Kubernetes also _nice to have_
Benefits
Note: If interested please send your updated resume to and include your rate requirement along with your contact details with a suitable time when we can reach you. If you know of anyone in your sphere of contacts, who would be a perfect match for this job then, we would appreciate if you can forward this posting to them with a copy to us.
We look forward to hearing from you at the earliest!