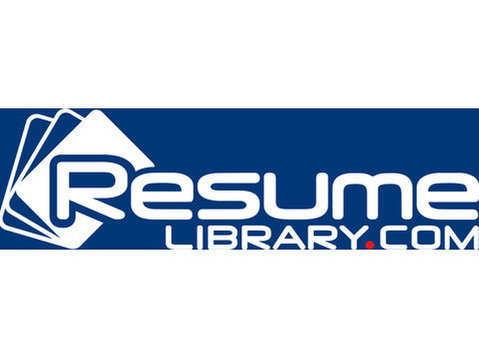 Job Description
As a valued leader on our team, you will manage the operational activities of a team who are designing and developing information technology (IT) infrastructure environments, including coding, testing, and certifying technology platforms, software, and applications. In this role, you will collaborate with department leadership to develop strategic plans and identify related business processes.
THE IMPACT YOU WILL MAKE
The Cloud Infrastructure - Technology Engineering - Senior Manager role will offer you the flexibility to make each day your own, while working alongside people who care so that you can deliver on the following responsibilities:
* Manage the development of solutions for application design and IT infrastructure components across several applications and systems.
* Mentor team members to enhance their understanding of the end-to-end performance of IT platforms.
* Ensure compliance with policies, guidelines, and standard operating procedures.
* Ensure regular and effective monitoring of a variety of advanced performance and capacity metrics for technology solutions.