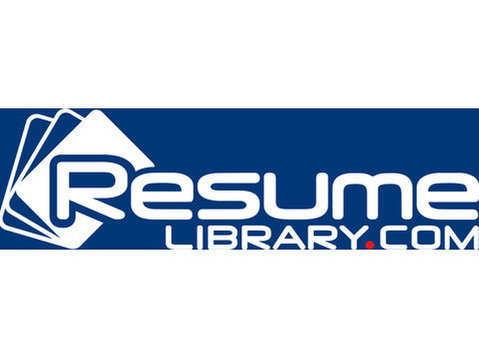 A Day in the Life of Covid Clinic:
[
Be part of a team that is dedicated to providing accessible testing for all!
* We are seeking Full-Time Emergency Medical Technicians to join Covid Clinic, the largest Covid testing company in the nation!
* This is a full-time EMT position that administers COVID-19 tests and assists with daily operations at our network of Covid Clinics. We are dedicated to providing our patients with tests for COVID-19 and emerging new strains of the virus. We provide not only innovative testing but stellar customer service and professionalism.
Requirements
What are the job requirements?
* Open-full time availability. This includes morning, evening, weekdays, and weekend
* Must be a fan of the great outdoors! Why? Our sites are outdoors and operate rain or shine
* Perform COVID-19 testing for the public in a drive up setting
* Inspect lab specimen labels to ensure correct information is present
* Perform tasks needed for proper start-up and close-up
What qualifications are we looking for?
* Have a current EMT State License
* BLS for Healthcare Provider is a plus
* Are in current good health and 'low risk' category of contracting COVID-19
* Mobility of walking, standing during work shift
* Have a valid driver's license, and reliable transportation
* Must have complete open availability including mornings, days, evenings, weekends and holidays as you will be traveling to our on site locations to fill in when necessary
* Be a team player!