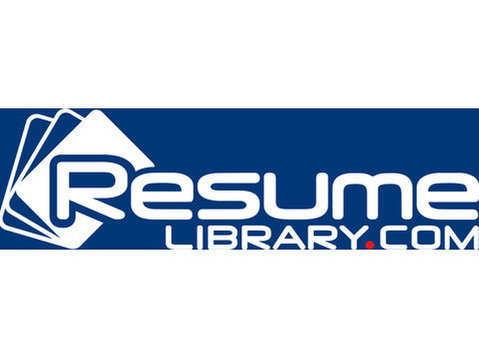 Seeking a full-time Receptionist with previous experience working in a similar role for an ONSITE position.
Responsibilities:
* Answer all incoming calls
* Welcome all clients and guests
* Coordinate the pick-up and delivery of express mail services (i.e., FedEx, UPS, etc.)
* Assist in conference room reservations with food and beverage set ups and perform clerical duties (i.e., duplicating, faxing, scanning, binding, etc.)
Requirements
* 1+ year prior office experience answering telephones and greeting visitors.
* Demonstration of effective oral and written communication skills.
* Ability to work effectively with all levels of firm with tact and diplomacy.
* Demonstration of general clerical skills.
* Knowledge and experience with using a computer in an office environment.
* Ability to operate general office equipment.
* Ability to plan and organize work.
* Flexibility to work additional hours, as needed.