Company:
Key Mortgage Services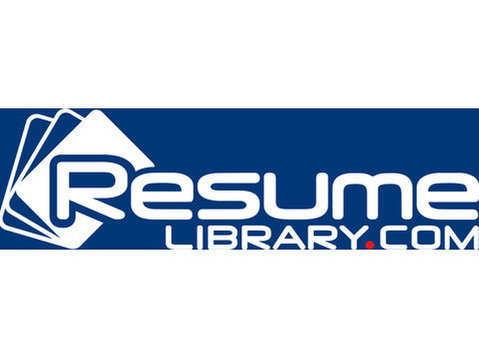 Top Loan Originator, Ron Haddad, is seeking a full time Business Development and Marketing Coordinator that gets the Real Estate and Mortgage industries. The right candidate will be able to communicate (spread the good-word) to current and past customers, realtor partners, and referral-partners as well as open-doors for new business opportunities.
Duties & Responsibilities:
* Contribute design, content, ideas and strategies for marketing activities to help achieve sales goals.
* Support the development of custom marketing materials and work alongside Key Mortgages corporate marketing team to ensure compliance.
* Order promotional materials; postcards, flyers, print and online ads, listing sheets and other marketing materials.
* Maintain communication with the Loan Originator (LO) to catch-up on marketing needs, expectations and project status.
* Create and plan targeted content for social media pages on Instagram, Facebook, Twitter, LinkedIn, etc.
* Engage with social media audiences via proactive posting and responding to comments.
* Social and business event planning- i.e.; seminars, business mixers, neighborhood events, event sponsorships, pop-by, etc.
* Promotion of online customer testimonials (Zillow, Google, Yelp, etc.).
* Assist with creating a social calendar for events related to business growth and retention.
* Responsible for shooting/editing/posting/embedding/sending videos (1-2 minute short videos every 2-3 weeks).
* Prepare and arrange HTML email newsletters and marketing campaigns.
* Some lite website management.
* Maintain and update CRM as needed.
* Post COVID, some local travel will be required.
Requirements
* Bachelor degree in Marketing or Communications preferred. But, if you skipped the degree and know your stuff, impress me with your professional experience.
* Effective written and verbal communicator.
* Knowledge of CRM management.
* Experience with Adobe Creative Suite, including InDesign, Photoshop, and Illustrator, strongly preferred.
* Proficient with video editing. Will be creating 1-minute videos every 2-3 weeks
* Real estate experience strongly preferred
About Ron Haddad:
Rons production is recognized among the Top 1% of Loan Officers in the nation and he is the recipient of 2019s Best Loan Officer in Illinois award from the Illinois Mortgage Bankers Association (IMBA). Companywide, Ron is the #1 Loan Officer for closed loans and closed volume and he holds the highest rank for customer-satisfaction.
Benefits
Compensation includes a base plus bonus
Hybrid WFH possible for the right candidate
*This position is not employed by Key Mortgage but by the individual Loan Officer.