Company:
Lodge Management Group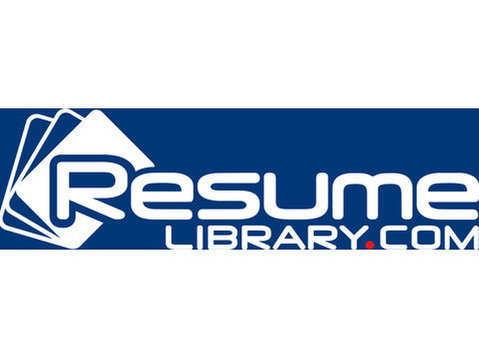 Reporting directly to the President and CEO, the Executive Assistant to the President/CEO provides executive, administrative, and development support to the President, as well as the Senior Leadership. The Executive Assistant serves as the primary point of contact for internal and external constituencies on all matters pertaining to the President. The Executive Assistant organizes and coordinates executive outreach and external relations efforts; and oversees special projects.
Office attire is business casual, except for specific events where professional business attire is required (ex. Political Events, Networking Events, Conventions, Social Parties, Outings, etc.).
Salary is DOE, plus a generous benefit package. Hours are typically 9-5 pm, with occasional evening events.
Requirements
* Assists the President/CEO with daily administrative duties and completes a broad variety of administrative tasks that include managing an active calendar of appointments; completing expense reports; composing and preparing correspondence; arranging complex and detailed travel plans, itineraries and agendas and compiling documents for meetings.
* Communicates with the general staff on the President/CEOs behalf and coordinates logistics with high-level meetings both internally and externally. Coordinates meetings and strategic activities with the leadership team and support staff.
* Drafts reports, letters of solicitation, proposals; prepares and coordinates oral and written communication.
* Basic Graphics and Photoshop knowledge highly desired (for simple flyers for events/emails)
* Must be open to receiving texts/phone calls occasionally after hours and on weekends
* Must possess professional decorum and etiquette at all times as there are frequent interactions with high profile individuals (politicians/celebrities)
* Must be extremely organized, creative, sharp, intuitive, a multi-tasker, possess keen attention to detail, think outside the box, foresee needs before voiced, always courteous, professional, and maintain level head in times of stress. Must possess a high level of confidentiality, tactfulness, and maintain discretion in all areas.
Accountability
* Position reports to the President/CEO.
* Works directly with senior level staff and HR both internally and externally.
Experience & Education:
* Bachelors degree or equivalent experience with hospitality background.
* Strong organizational skills that reflect ability to perform and prioritize multiple tasks seamlessly with excellent attention to detail.
* Five to ten years providing support for upper-level management in a related organization.
Skills & Abilities:
* Strong interpersonal skills and the ability to build relationships with stakeholders, and staff.
* Proficiency in Windows, including MS Word, EXCEL and PowerPoint.
* Ability to conduct research and present data in a succinct and well-written manner.
* Ability to work independently and with professional discretion.
* Excellent writing, editing, grammatical, organizational, and research skills.
* Excellent management, time-management, and problem-solving skills.
Benefits
Salary is commensurate with qualifications and experience. We offer an excellent benefits package, including generous health, dental, vision, venue discounts and bonus potential.